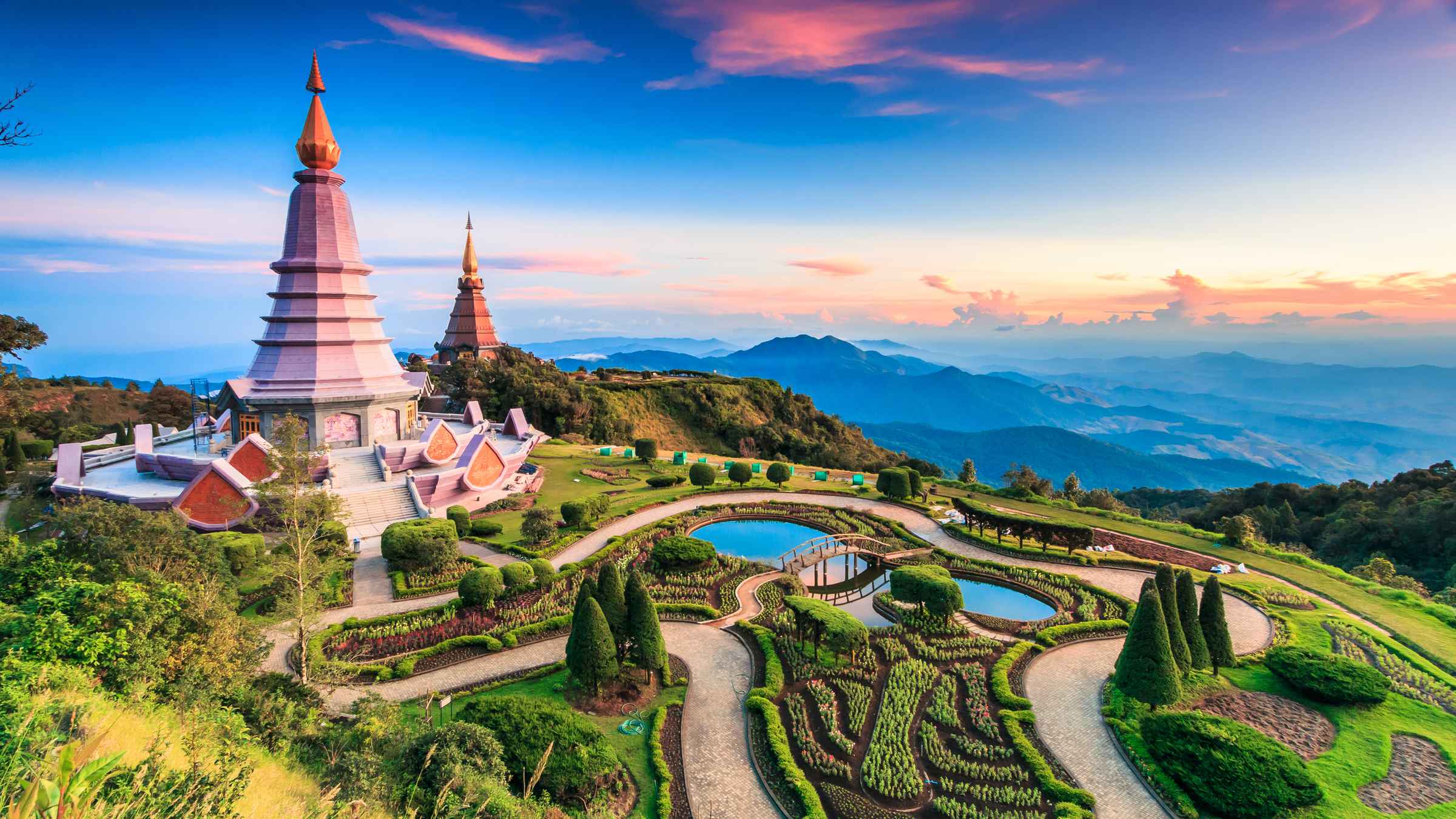 A day in Yala Province
1 Day In Yala Province for Nature and Food lovers visiting Yala Old Market Clock Tower and many more attractions.
Yala Province
1 day (Jan 1, 2022)
>
Located in southern Thailand, this pretty and easy going region boasts beautiful parks and ponded areas to relax and unwind. Yala is popular for waterfalls, caves, food, fruits, and handcraft. Seafood is famous with locals and visitors.
See daily plan