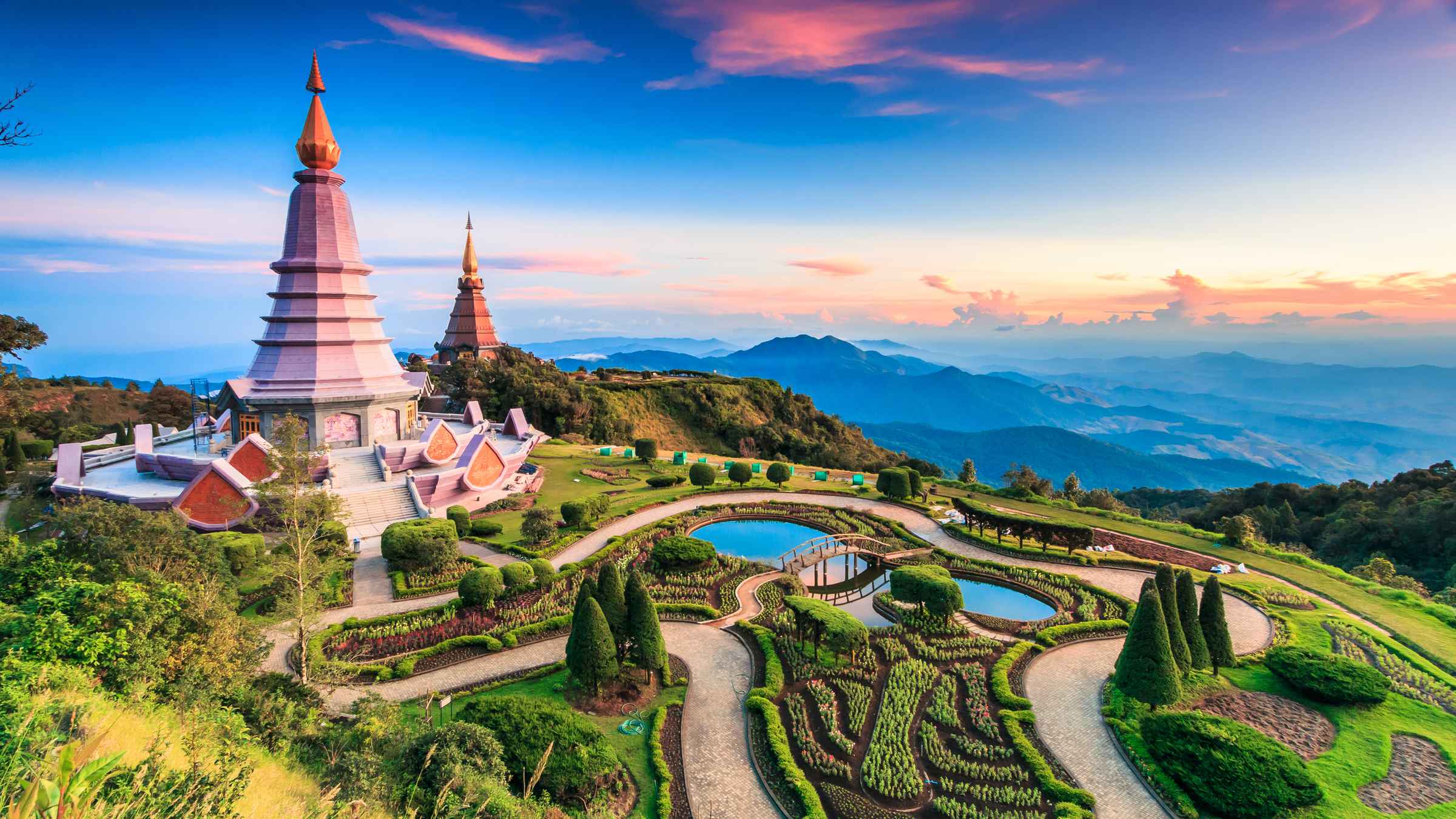 4 days from Trang Province to Koh Mook
4 Days Around Trang Province for Beaches lovers visiting Morakot Cave, Garnet Beach and Hat Chang Lang and many more attractions.
4 days
Jan 1 - Jan 4, 2022
Trang Province
2 days (Jan 1 - Jan 2, 2022)
>
Popular destination thanks to its beautiful mainland and offshore beaches, forests, historical attractions and adventure travels.
See daily plan
34 min
Koh Mook
2 days (Jan 3 - Jan 4, 2022)
>
Koh Mook is a beautiful island well known for its emerald cave, a popular place for snorkelling and diving. The island is still untouristy and has a selection of affordable accommodation and funky beach bars.
See daily plan