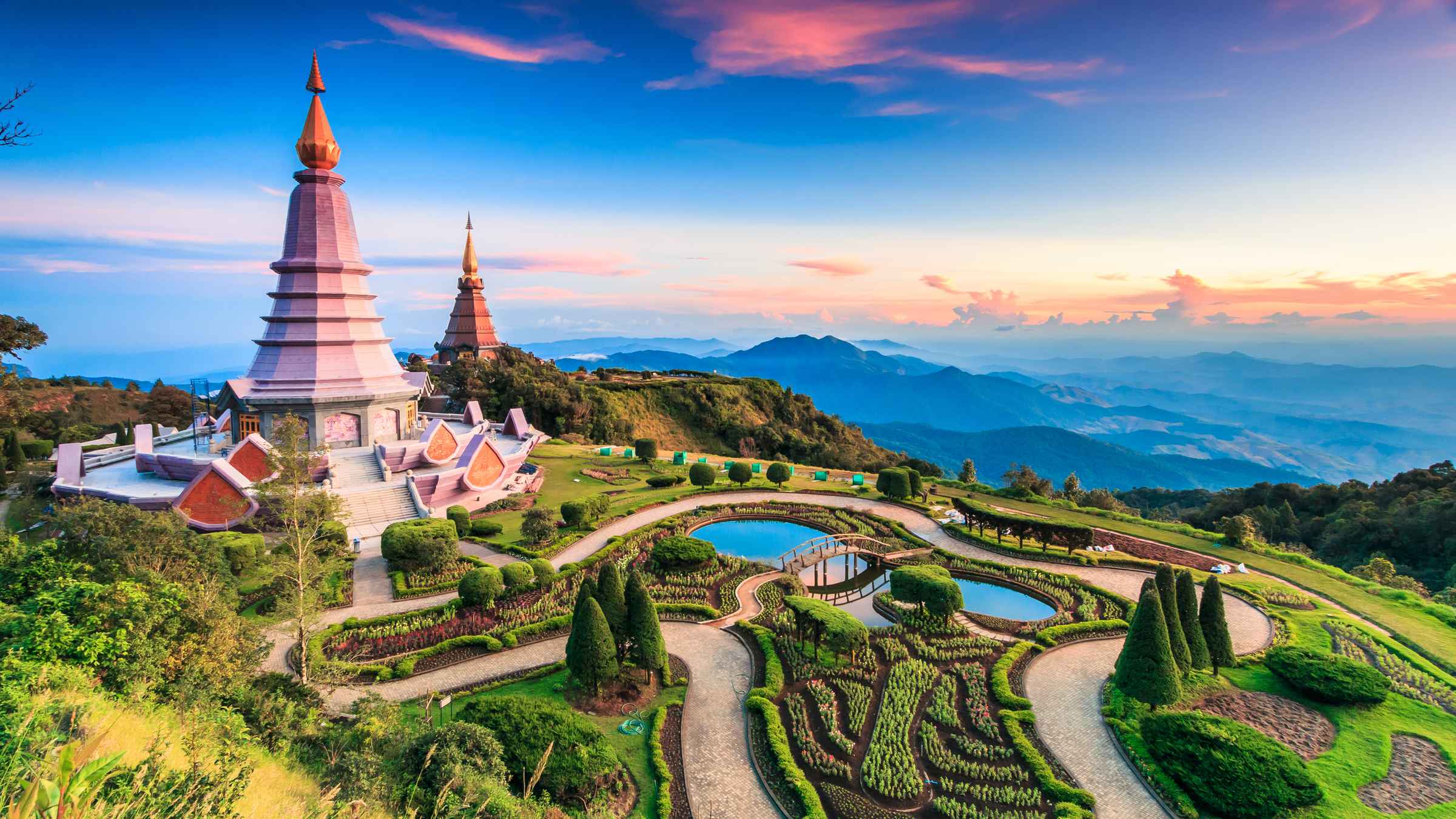 7 days from Sukhothai to Lampang
A flight trip from Sukhothai to Lampang for history, spirit and care lovers visiting top attractions like Sukhothai Historical Park, Wat Phra Kaew Don Tao Suchadaram, Lampang Cultural Street Market and many more.
7 days
Jan 1 - Jan 7, 2022
Sukhothai Province
2 days (Jan 1 - Jan 2, 2022)
>
Sukhothai Province was the first kingdom of Thailand in the past 700 years. There are many interesting attractions. Including temples, ancient sites and national parks. It is also a peaceful town among the simple villagers' lifestyles.
See daily plan
4 hours
Kamphaeng Phet Province
3 days (Jan 3 - Jan 5, 2022)
>
Kamphaeng Phet provinceis is located in central Thailand. It has many World Heritage Sites that are worth visiting. There are also many stunning natural and cultural attractions to be discovered.
See daily plan
7 hours
Lampang Province
2 days (Jan 6 - Jan 7, 2022)
>
Lampang consists of highland and forest home to the last town in Thailand where horse and cart are still found, also famous for ceramics.
See daily plan