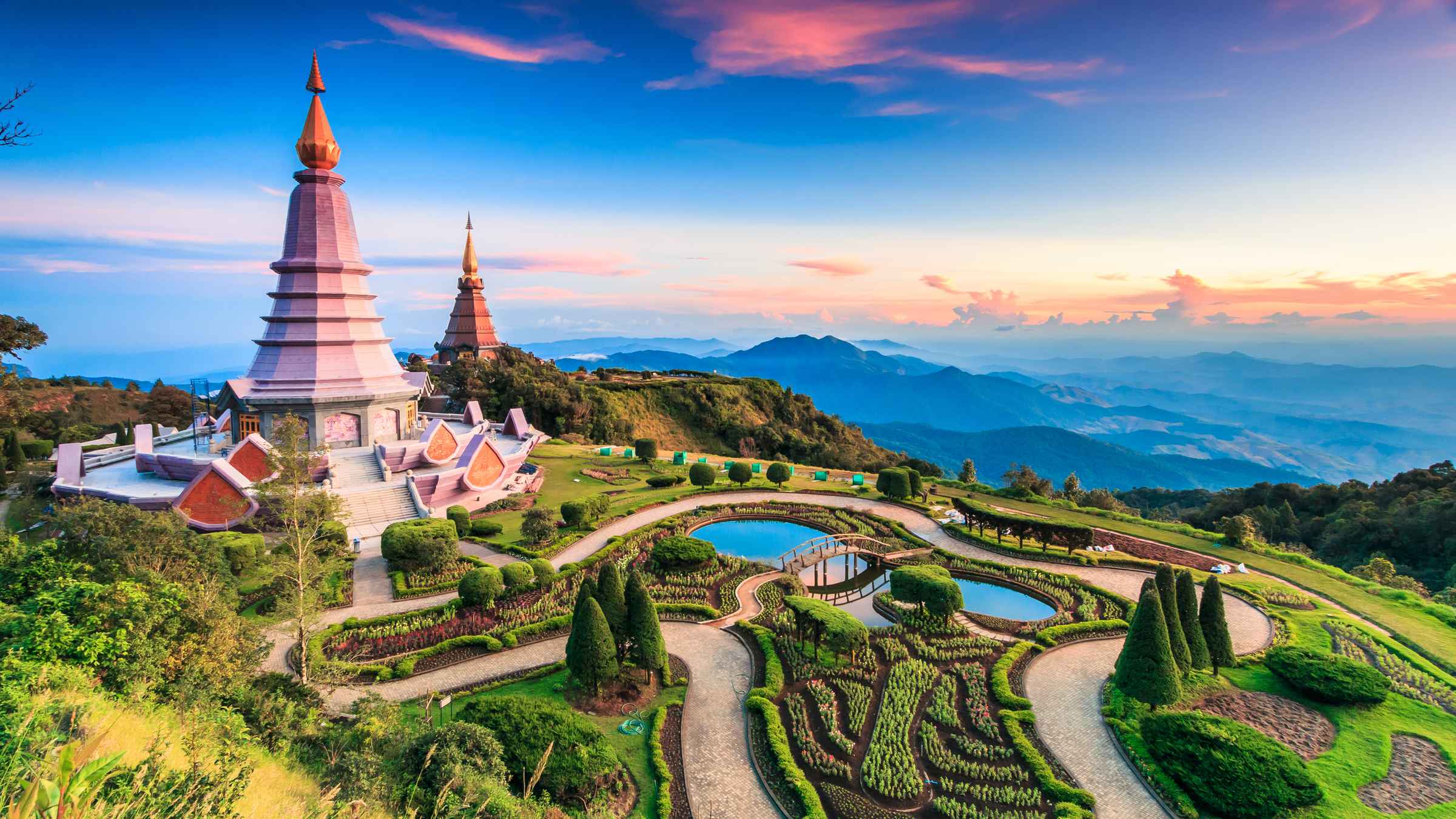 A day in Sing Buri Province
1 Days In Sing Buri Province for lovers visiting Ta Chang Market.
Sing Buri Province
1 day (Jan 1, 2022)
>
Located in Central Thailand but off the tourist trail. Unusual and unique attractions are found here such as Ban Rachan old-style market. A Place where you can relax and absorb. Famous for its delicious fish dishes.
See daily plan