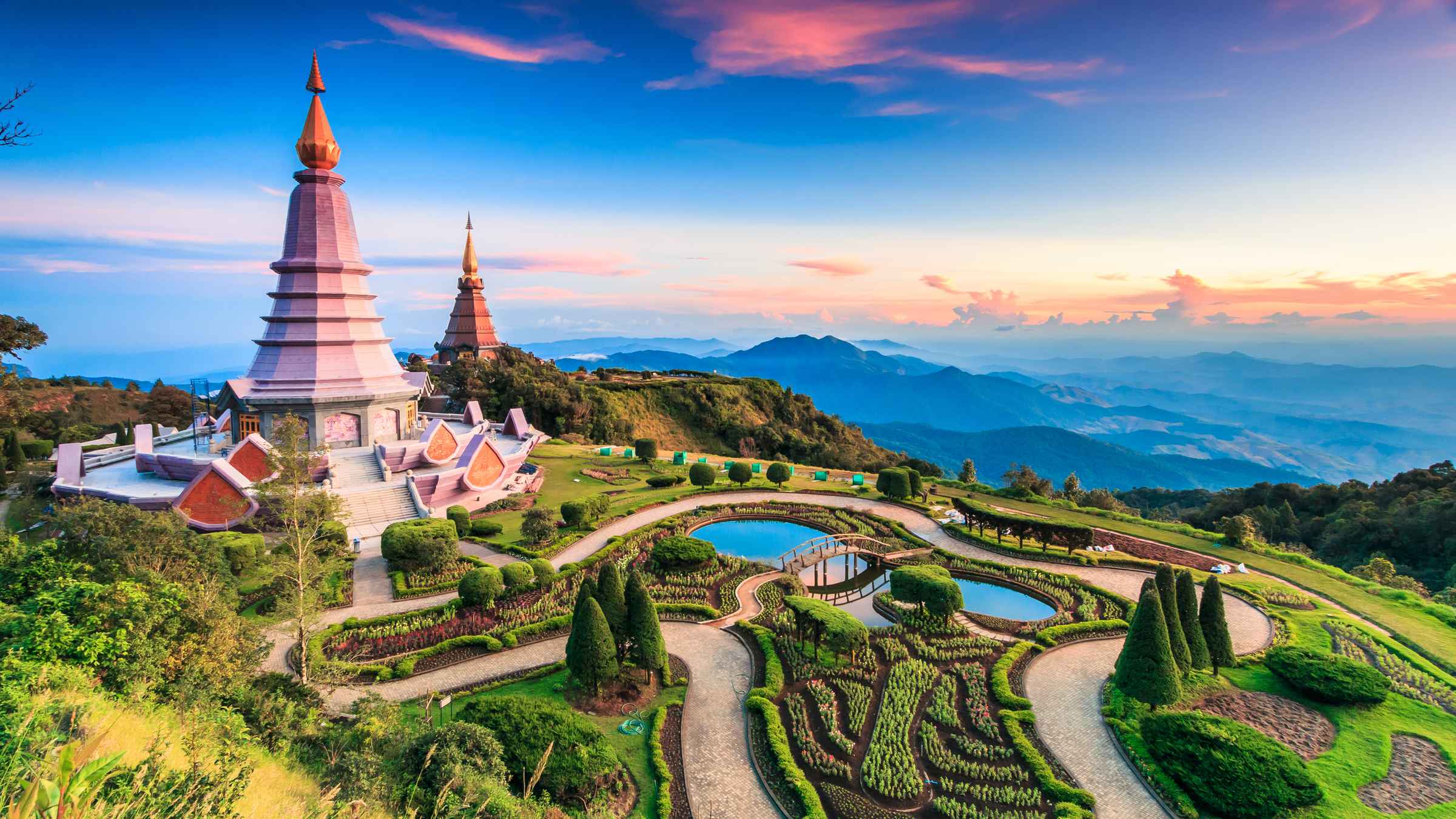 A day in Si Sa Ket Province
1 Day In Si Sa Ket Province for Nature and Spirituality lovers visiting U Turn Market, Phrathat Ruang Rong and Wat Phrathat Suphan Nahong and many more attractions.
Si Sa Ket Province
1 day (Jan 1, 2022)
>
The ethnic tribes in this province make it unique, cultural and traditional. Sisakat is blessed with beautiful forests, rivers and wildlife.
See daily plan