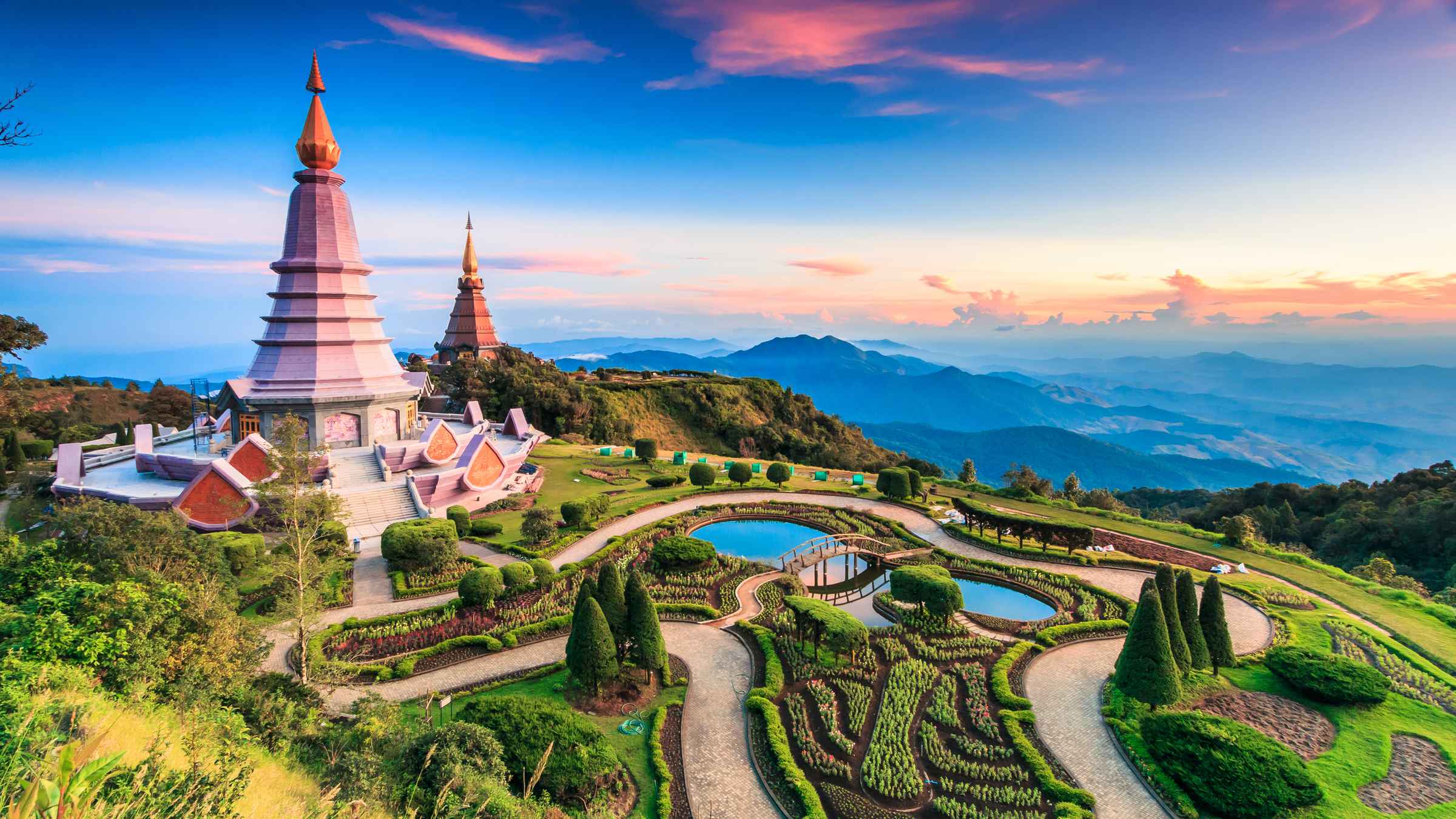 A day in Satun Province
1 Day In Satun Province for lovers visiting Laem Tanyong Po, Yaroi Waterfall and Thung Nui Hot Spring and many more attractions.
Satun Province
1 day (Jan 1, 2022)
>
Satun is a small province in southern Thailand that is located along the coast of the Andaman sea. It processes almost 100 islands, some are considered as the most beautiful island of the Andaman sea.
See daily plan