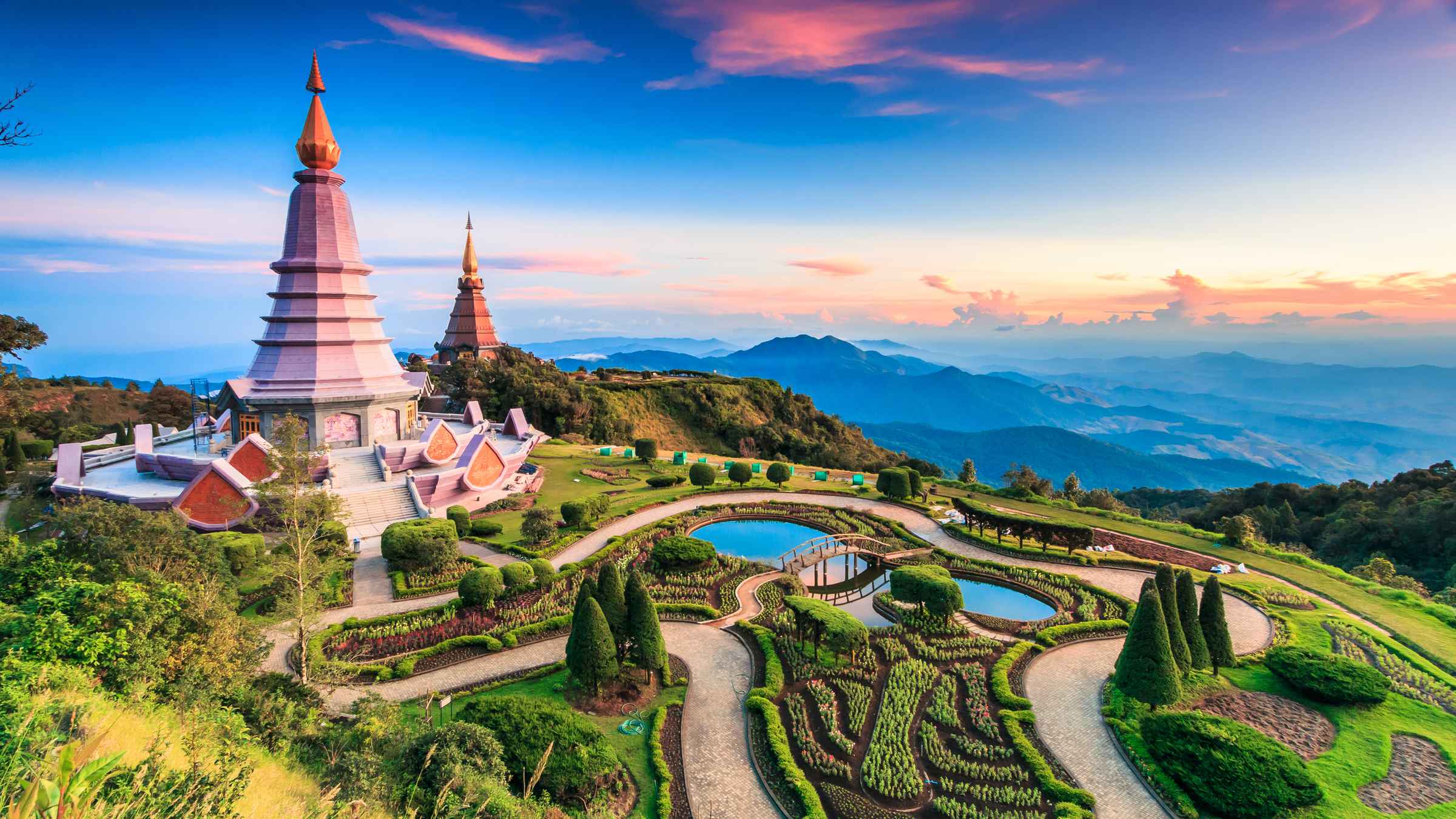 4 days from Samut Songkhram Province to Phetchaburi Province
4 Days Around Samut Songkhram Province for Food lovers visiting Bang Noi Floating Market, Wat Bang Kung and Don Hoi Lot and many more attractions.
4 days
Jan 1 - Jan 4, 2022
Samut Songkhram Province
2 days (Jan 1 - Jan 2, 2022)
>
Samut Songkhram is small but has a fascinating history and unique tourist attractions which include Amphawa floating market, museums, temples, firefly boat cruises and a Siamese cat house.
See daily plan
3 hours
Phetchaburi Province
2 days (Jan 3 - Jan 4, 2022)
>
Phetchaburi is known for the variety of historical parks, ancient temples, beaches, caves, local cuisine and seafood.
See daily plan