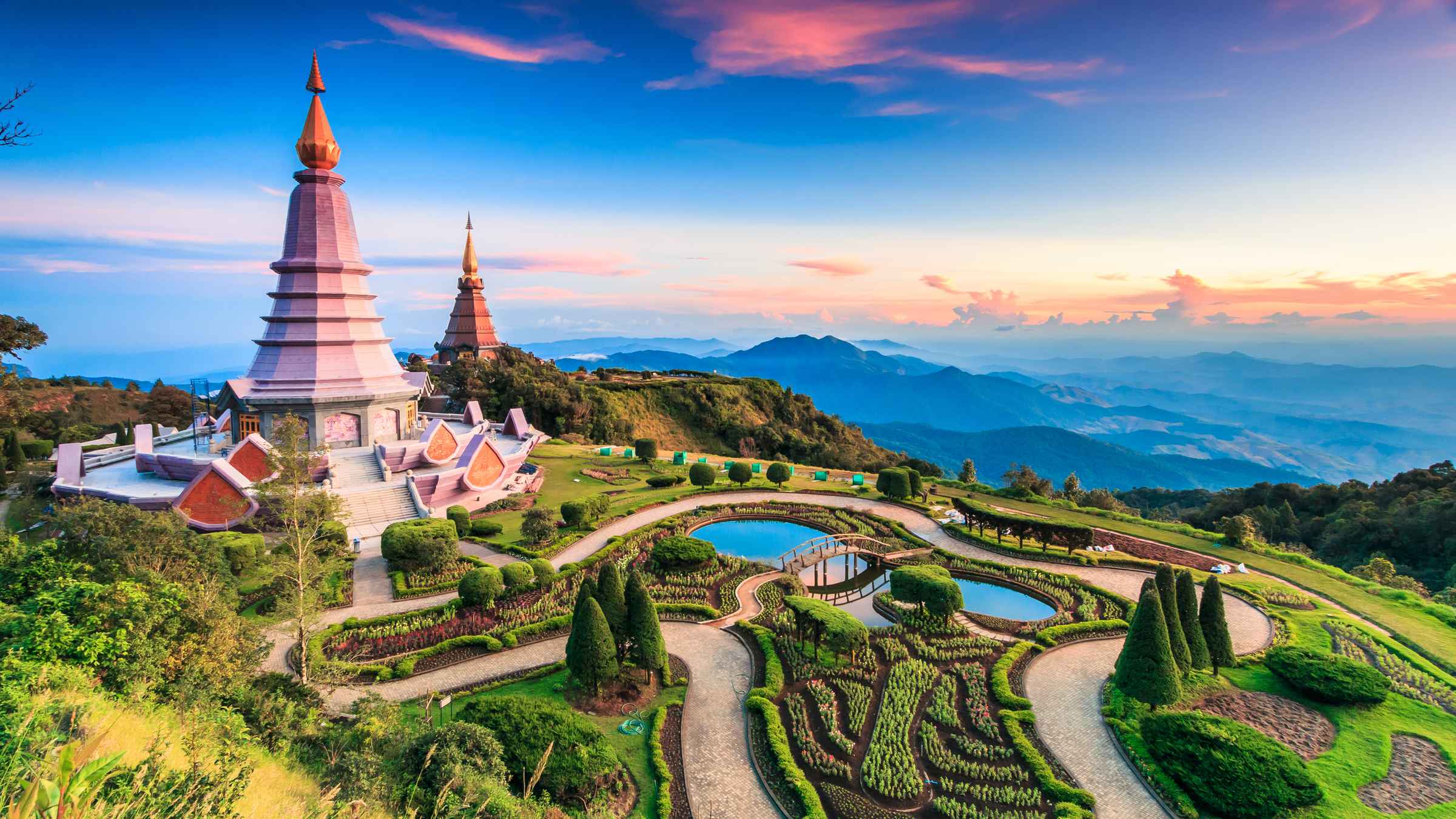 Around Samut Sakhon Province
6 Days Around Samut Sakhon Province for Spirituality lovers visiting Yaowarat Rd., Wat Phra Kaew and Wat Pho and many more attractions.
6 days
Jan 1 - Jan 6, 2022
Samut Sakhon Province
2 days (Jan 1 - Jan 2, 2022)
>
Samut Sakhon is Thailands leading province of salt production. A short ride from Bangkok, Samut Sakhon is one of the biggest fish distribution centres in Thailand.
See daily plan
2 hours
Bangkok Province
4 days (Jan 3 - Jan 6, 2022)
>
The Thai capital known to locals as the "city of angels" is beaming with culture and tradition.
See daily plan