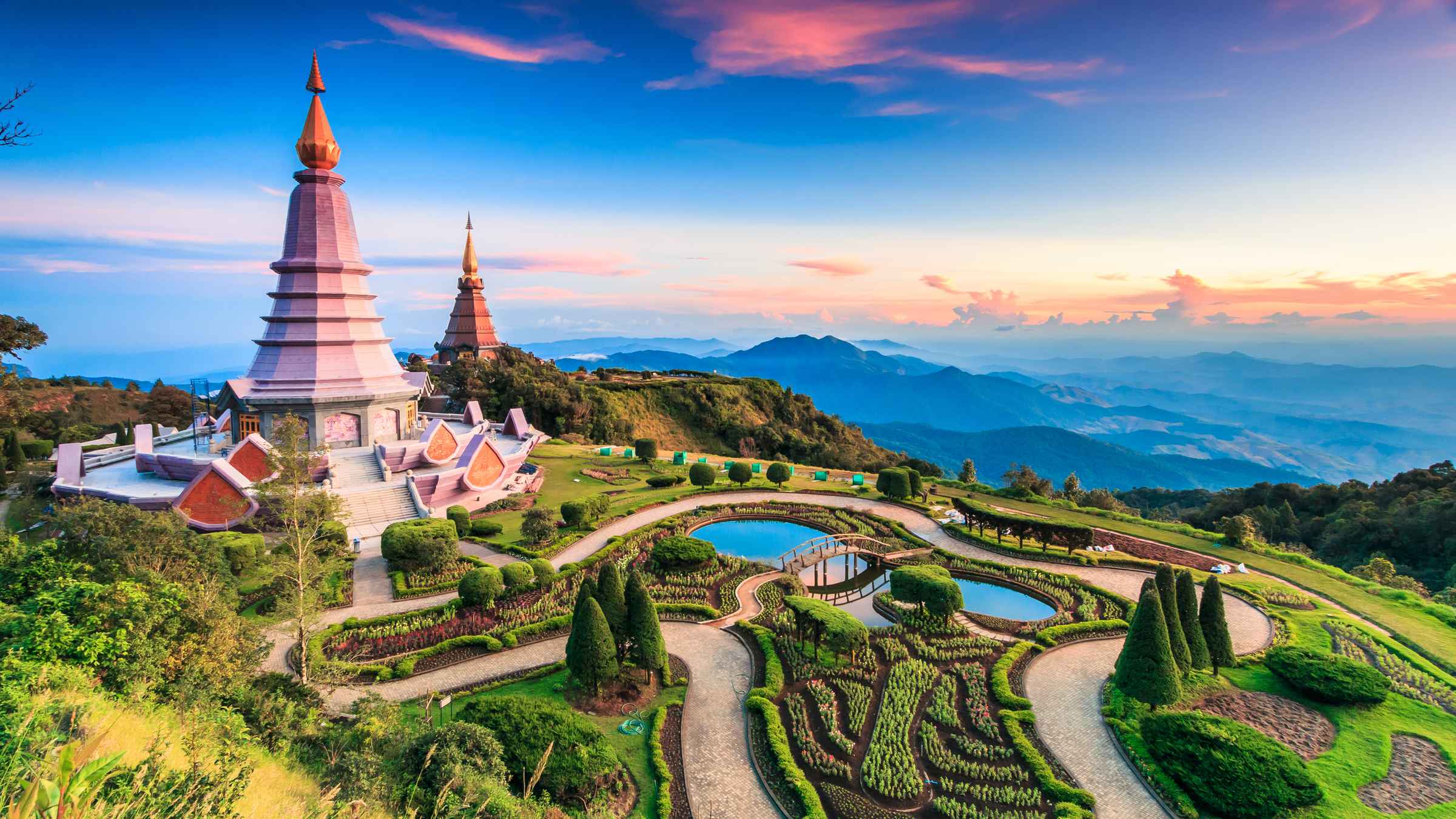 2 days in Samut Sakhon
A flight trip around Samut Sakhon for nature, shopping and spirit lovers visiting top attractions like Wat Yai Chom Prasat, Wat Na Kwang, Wat Suthiwat Wararam (Wat Chong Lom) and many more.
2 days
Jan 1 - Jan 2, 2022
Samut Sakhon Province
2 days (Jan 1 - Jan 2, 2022)
>
Samut Sakhon is Thailands leading province of salt production. A short ride from Bangkok, Samut Sakhon is one of the biggest fish distribution centres in Thailand.
See daily plan