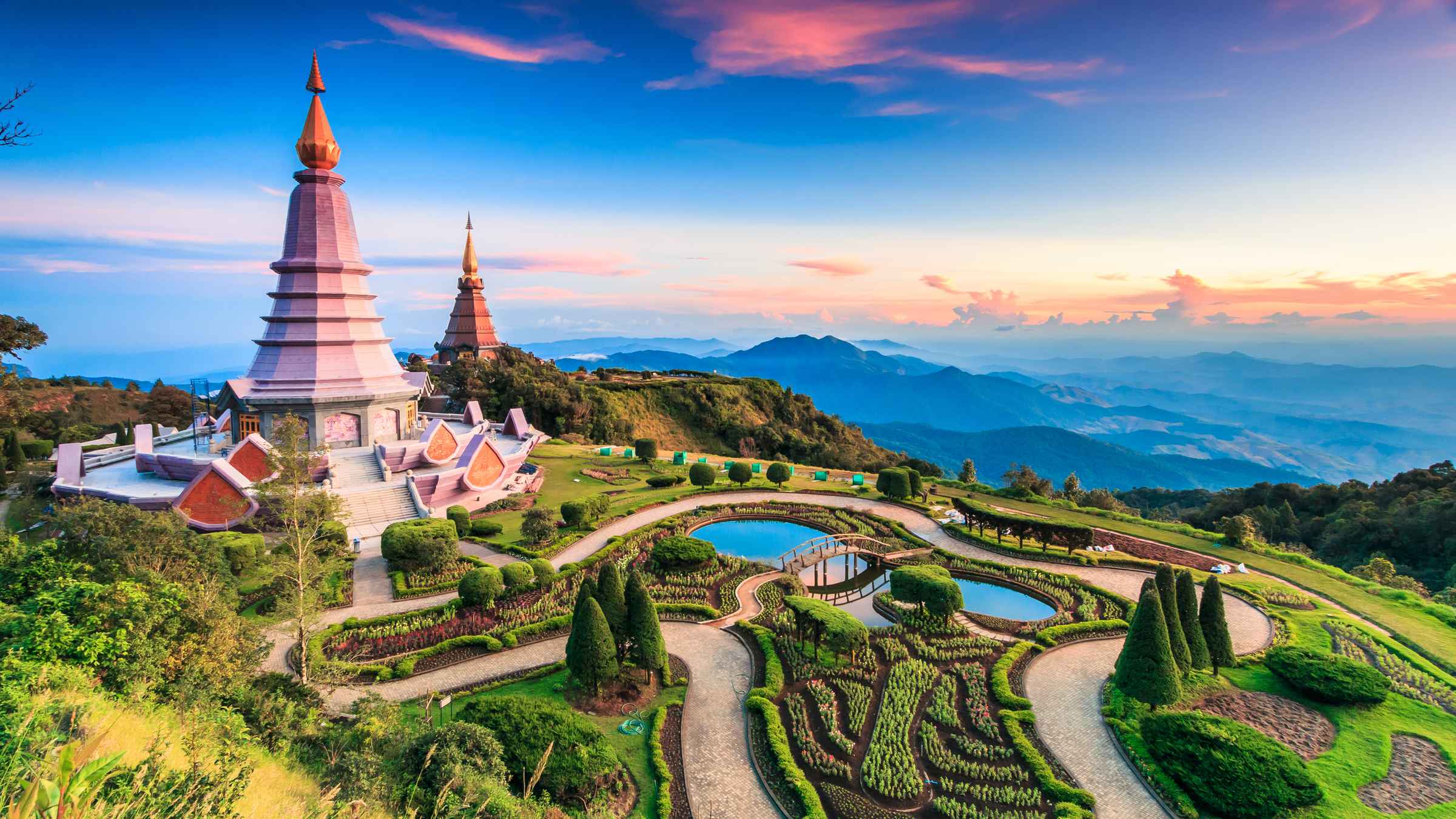 3 days from Bangkok Province to Chonburi Province
3 Days Around Bangkok Province for Nature and Spirituality lovers visiting Sanctuary of Truth, Pattaya Floating Market and Trok Mor Morning Market and many more attractions.
3 days
Jan 1 - Jan 3, 2022
Bangkok Province
2 days (Jan 1 - Jan 2, 2022)
>
The Thai capital known to locals as the "city of angels" is beaming with culture and tradition.
See daily plan
2 hours
Chonburi Province
1 day (Jan 3, 2022)
>
Chonburi is a popular coastal destination that has an abundance of natural resources, beautiful beaches, sea views, local traditions, and fresh seafood.
See daily plan