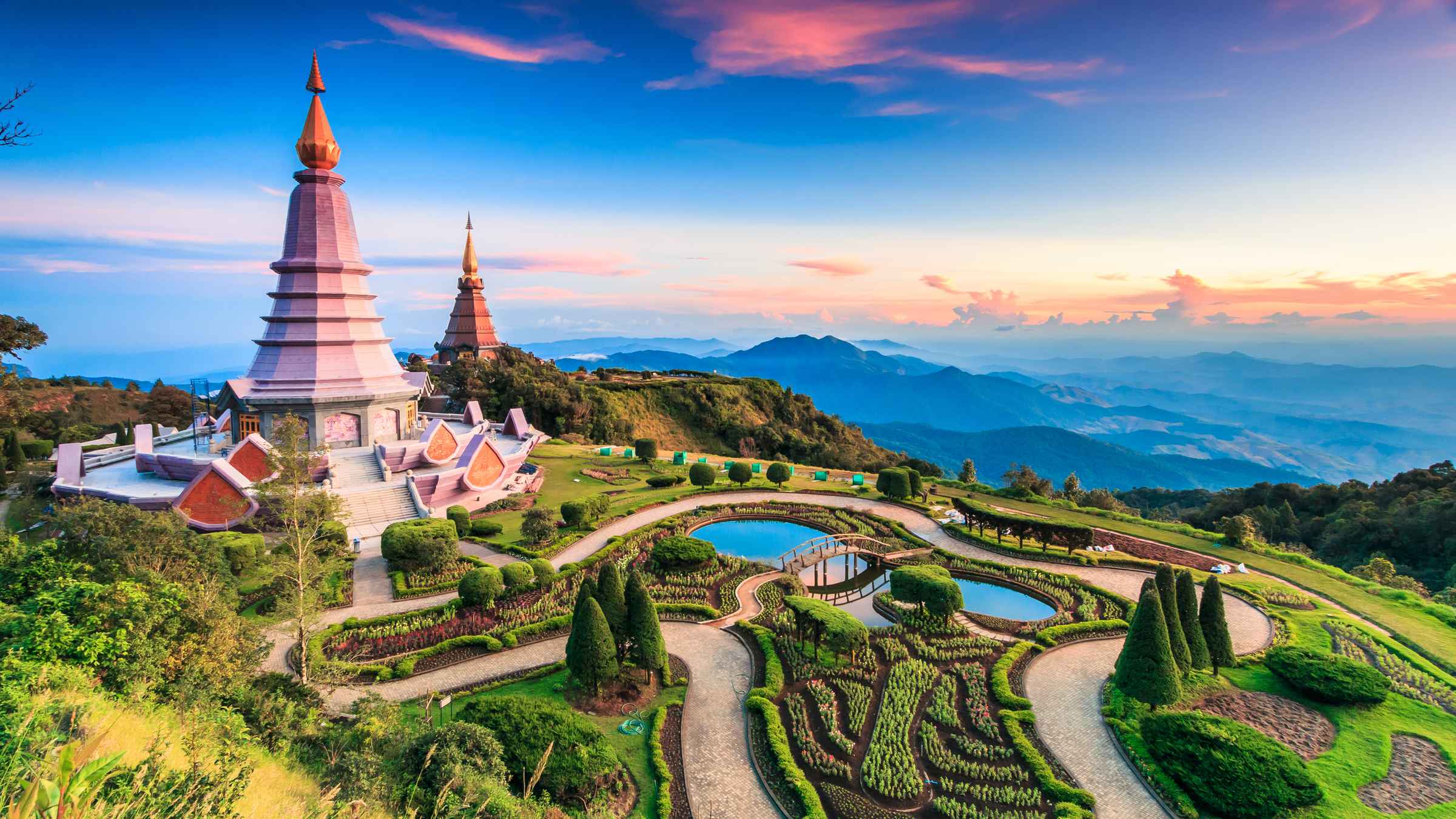 5 days from Rayong Province to Chonburi Province
5 Days Around Rayong Province for lovers visiting Saeng Chan Beach, Laem Charoen Beach and Walking Street Pattaya (R-rated) and many more attractions.
5 days
Jan 1 - Jan 5, 2022
Rayong Province
2 days (Jan 1 - Jan 2, 2022)
>
Rayong Province has an abundance of mountains, large tracts of fruit plantations, forests, waterfalls and coastline of white sand beaches.
See daily plan
2 hours
Chonburi Province
3 days (Jan 3 - Jan 5, 2022)
>
Chonburi is a popular coastal destination that has an abundance of natural resources, beautiful beaches, sea views, local traditions, and fresh seafood.
See daily plan