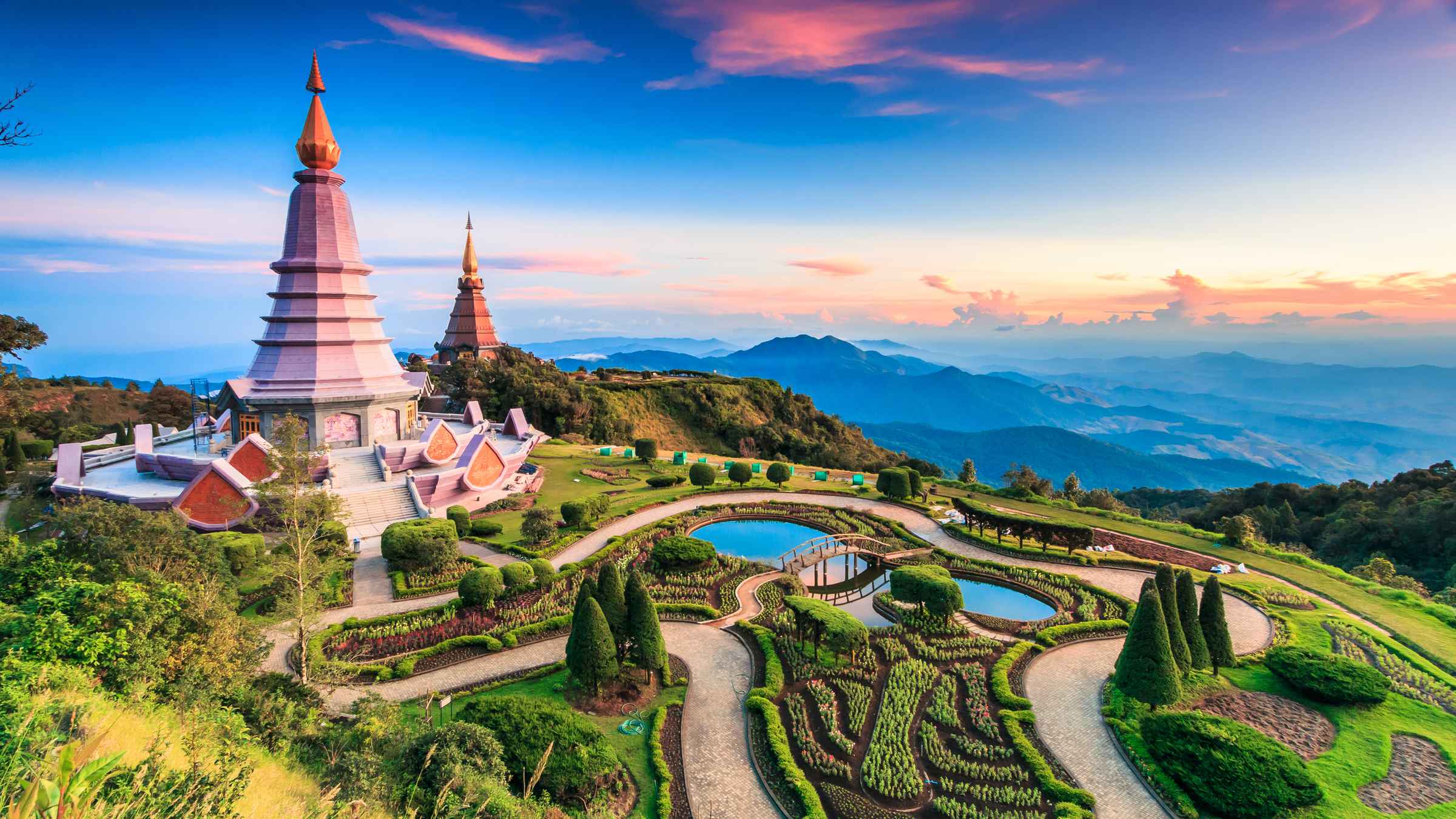 6 days from Ratchaburi Province to Kanchanaburi Province
6 Days Around Ratchaburi Province for Spirituality lovers visiting Wat Pa Luangta Maha Bua Yannasampanno (Tiger Temple), The JEATH War Museum and Bridge Over The River Kwai and many more attractions.
6 days
Jan 1 - Jan 6, 2022
Ratchaburi Province
2 days (Jan 1 - Jan 2, 2022)
>
Ratchaburi has an abundance of natural attractions and historical sites. An ideal location to learn about traditional Thai culture. The premiere attractions are the Damnoen Saduak Floating Market and rose garden.
See daily plan
4 hours
Kanchanaburi Province
4 days (Jan 3 - Jan 6, 2022)
>
Kanchanaburi is known for its dense national parks of dense jungle, waterfalls and limestone cliffs.
See daily plan