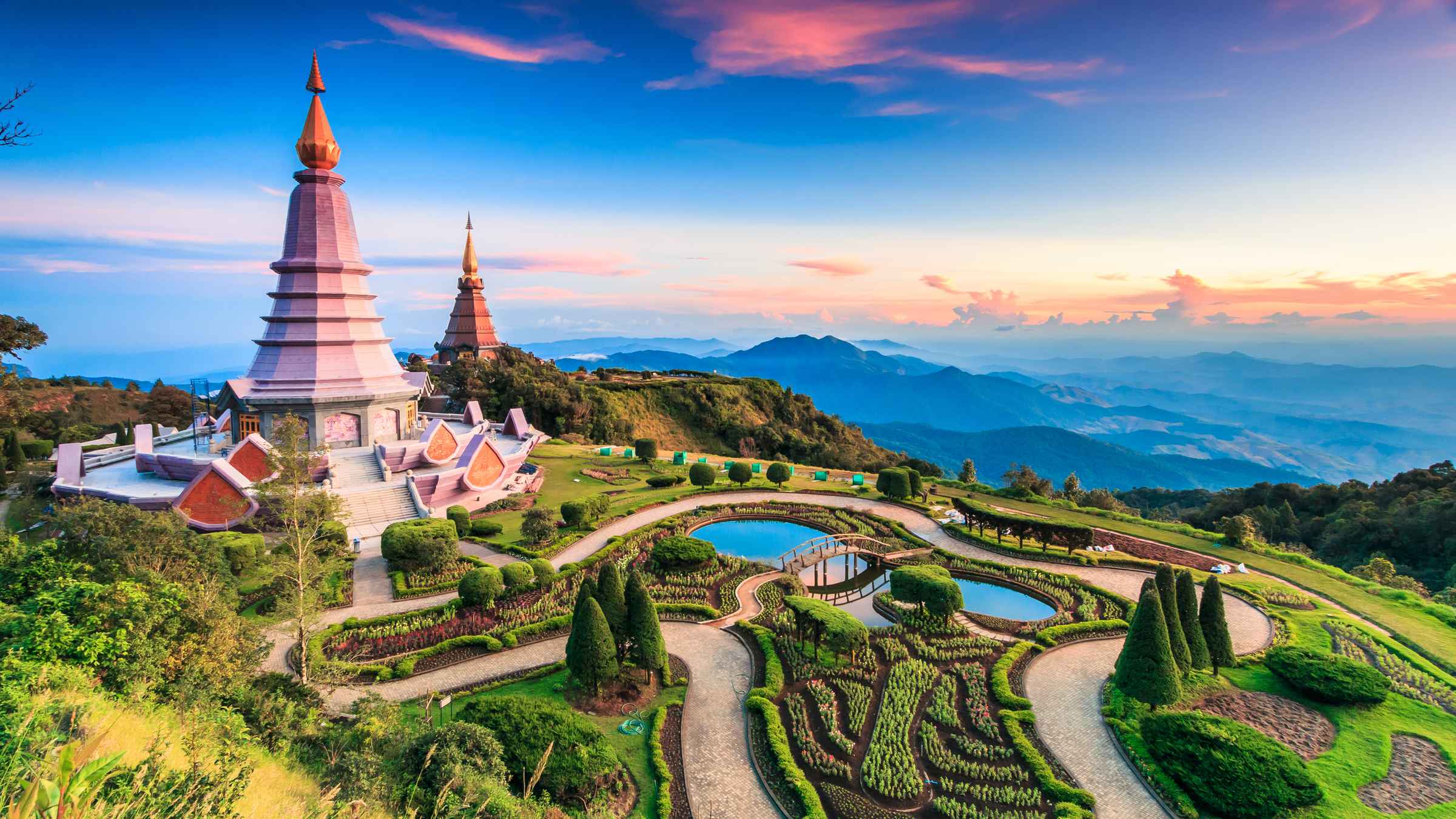 4 days from Ranong Province to Phang Nga Province
4 Days Around Ranong Province for lovers visiting Pon Rung Hot Spring, Hat Bang Ben and Tha Muang Market and many more attractions.
4 days
Jan 1 - Jan 4, 2022
Ranong Province
2 days (Jan 1 - Jan 2, 2022)
>
Ranong is known for its long rainy seasons, which lasts 8 months each year. A mountainous and heavily forested province.
See daily plan
5 hours
Phang Nga Province
2 days (Jan 3 - Jan 4, 2022)
>
An ideal destination for sea cave kayaking, rock climbing and day trips to James bond island. Famous for its limestone cliffs and rock formations, as well as mangroves forest and small islands.
See daily plan