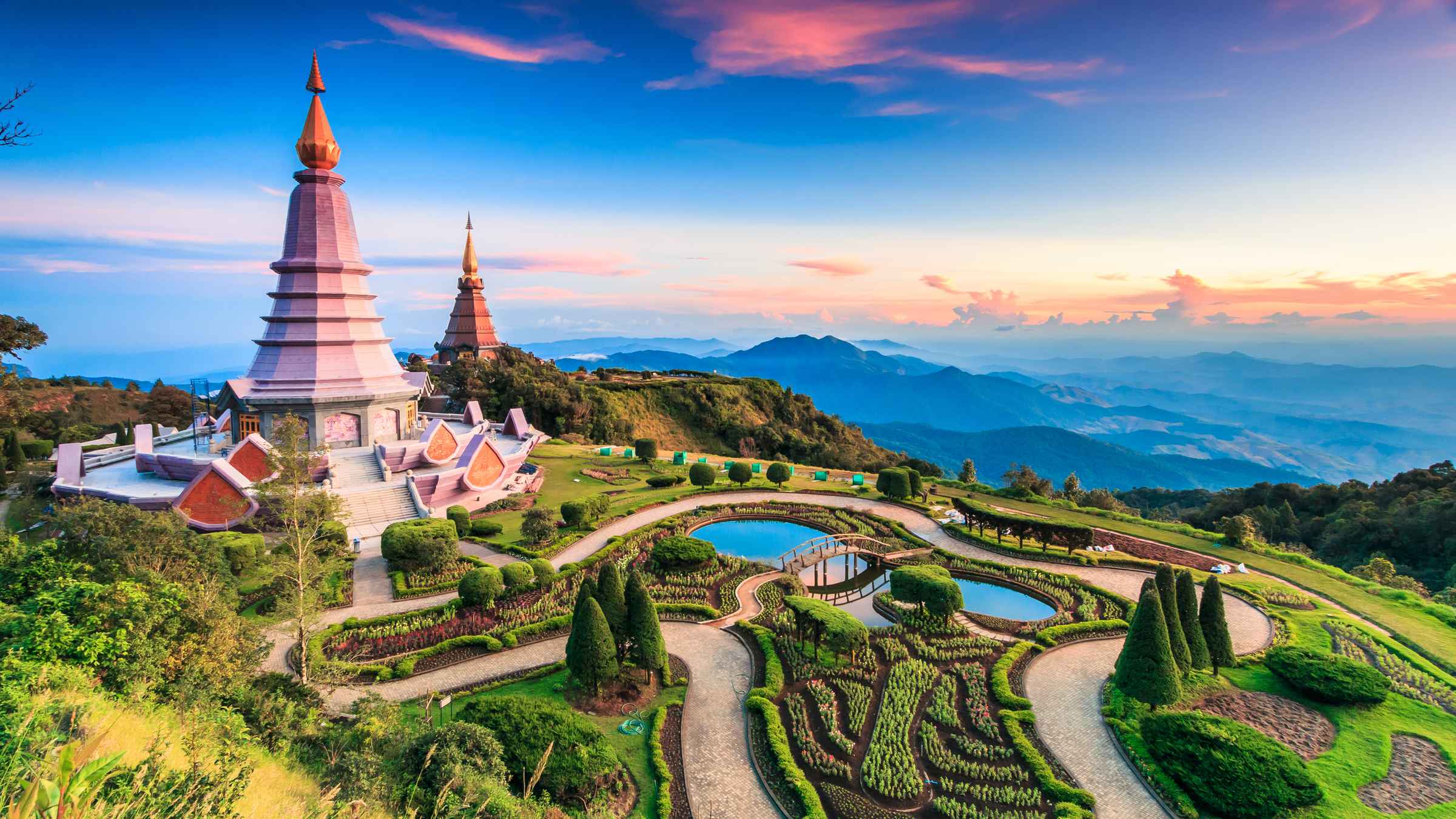 A day in Ranong Province
1 Day In Ranong Province for Food lovers visiting Hat Bang Ben, Tha Muang Market and Chaoruean Spa and many more attractions.
Ranong Province
1 day (Jan 1, 2022)
>
Ranong is known for its long rainy seasons, which lasts 8 months each year. A mountainous and heavily forested province.
See daily plan