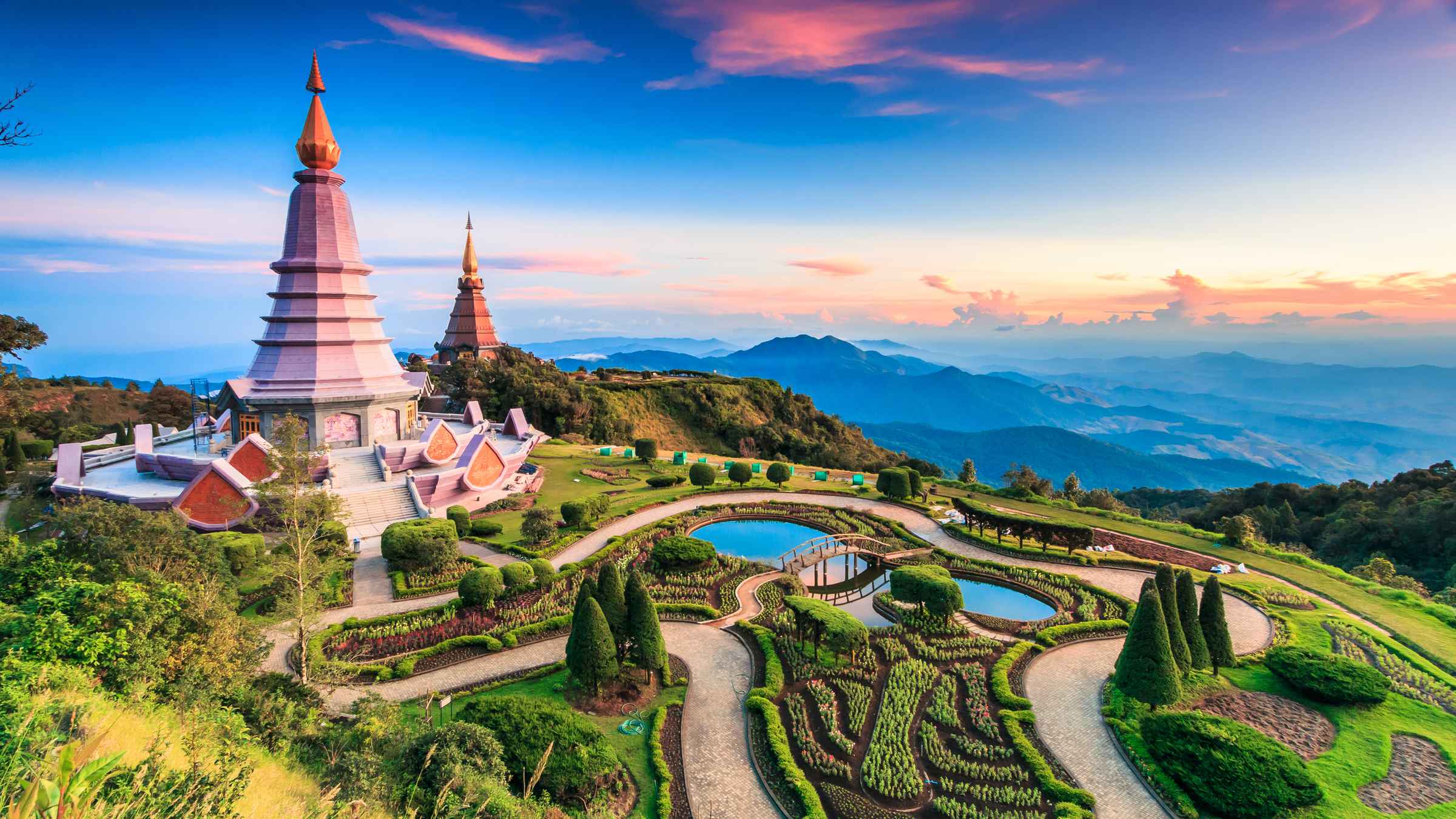 3 days in Phuket Province
3 Days In Phuket Province for lovers visiting Kata Beach, Promthep Cape and Rang Yai Island and many more attractions.
3 days
Jan 1 - Jan 3, 2022
Phuket Province
3 days (Jan 1 - Jan 3, 2022)
>
Phuket is the biggest island in Thailand and has a large Chinese influence. It is blessed with magnificent beaches and well known for its dive sites. The island has a vast selection of hotels, resorts and budget accommodation.
See daily plan