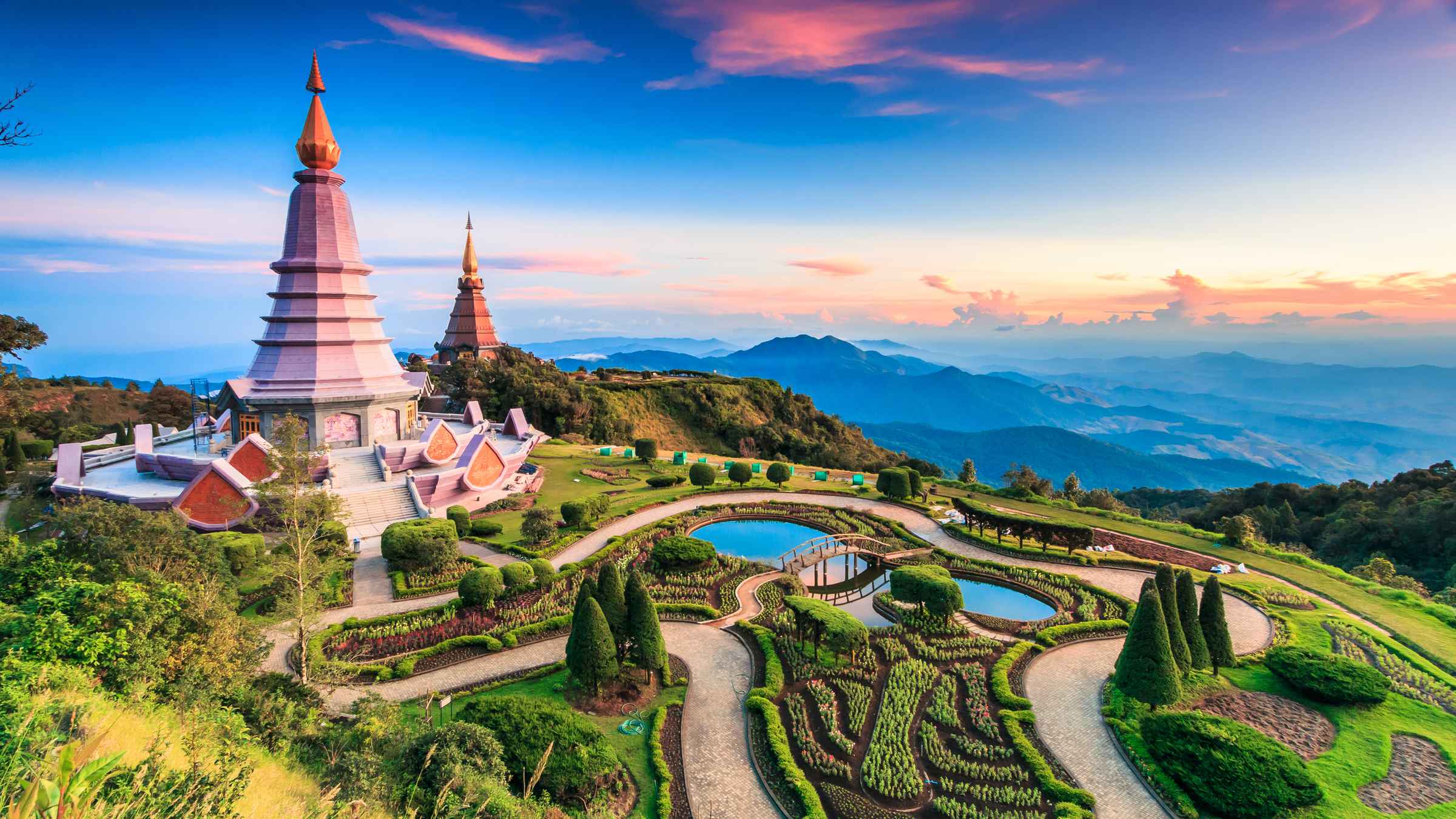 3 days in Phitsanulok Province
3 Days In Phitsanulok Province for lovers visiting Ratchaprik Market, City Walls and Moats of Phitsanulok and Buddha Monthon Phitsanulok and many more attractions.
3 days
Jan 1 - Jan 3, 2022
Phitsanulok Province
3 days (Jan 1 - Jan 3, 2022)
>
Phitsanulok region is an interesting place to explore Thailands history. While most of the terrain is flat, mountains cover a third of the north and east. and is where you can find national parks and waterfalls.
See daily plan