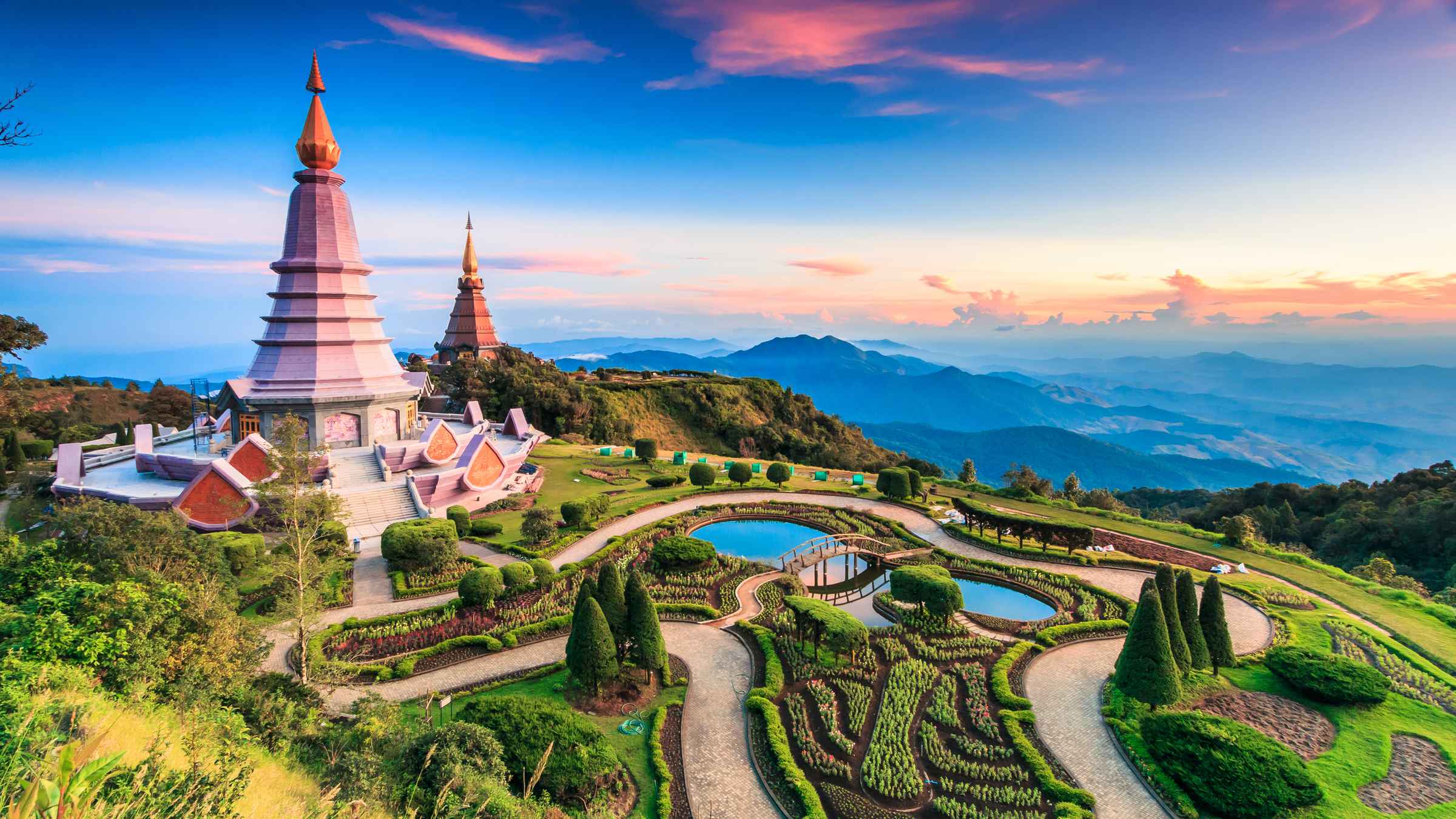 4 days from Phetchabun Province to Khon Kaen Province
4 Days Around Phetchabun Province for Nature and Spirituality lovers visiting Phra Mahathat Kaen Nakhon, Khon Kaen 200 Years Public Park and Hong Mun Mang Mueang Khon Kaen and many more attractions.
4 days
Jan 1 - Jan 4, 2022
Phetchabun Province
2 days (Jan 1 - Jan 2, 2022)
>
Blessed with fertile land, this is a very productive agricultural region. With its pleasant climate and beautiful mountains and forests, it is a perfect place for trekking and swimming.
See daily plan
7 hours
Khon Kaen Province
2 days (Jan 3 - Jan 4, 2022)
>
Khon Kaen has some fascinating historical and archaeological sites, also an excellent place to watch the production of Mudmee Silk or participate in outdoor activities within some of the many animal reserves or national parks.
See daily plan