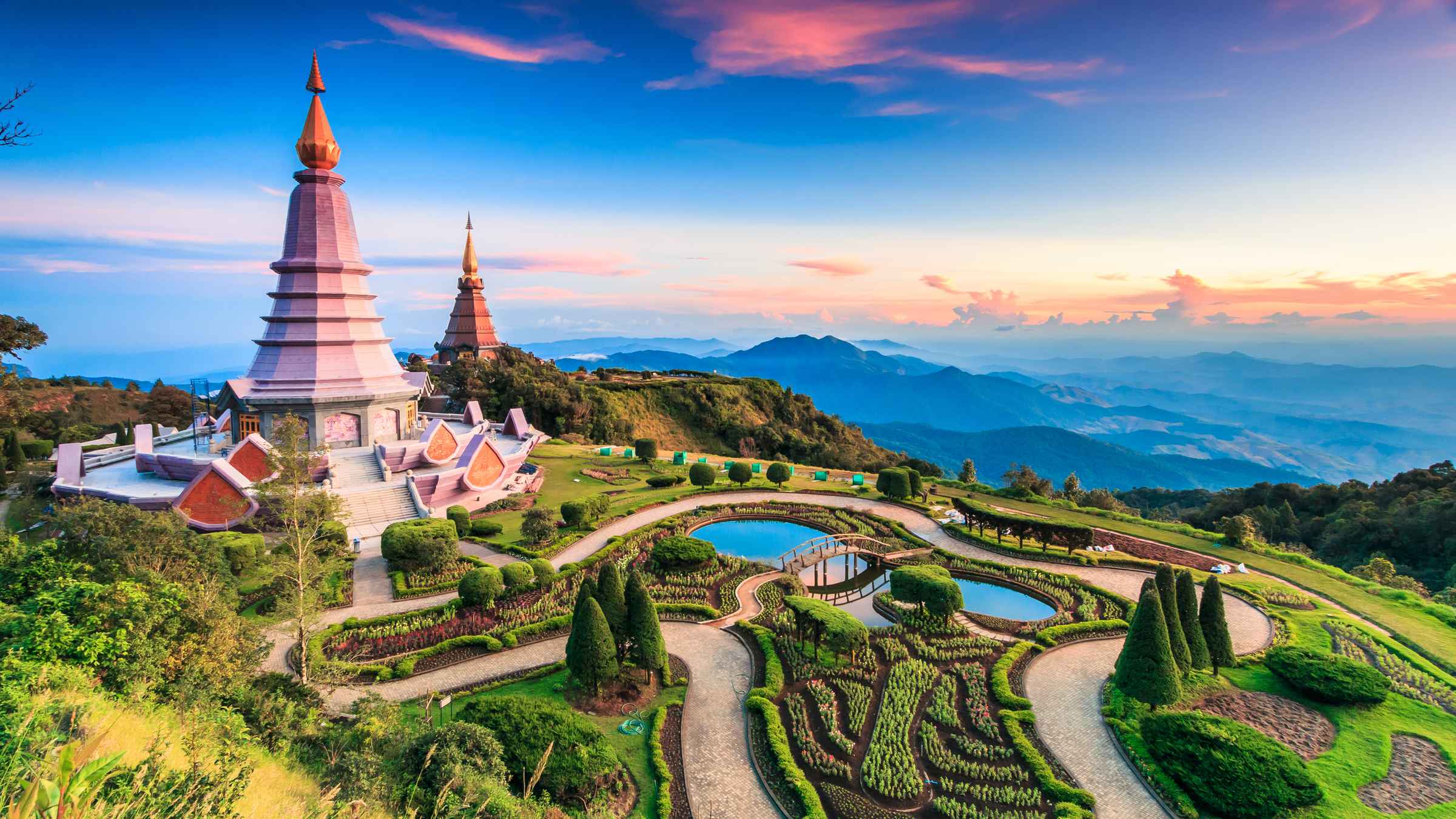 3 days in Phetchabun Province
3 Days In Phetchabun Province for lovers visiting Wat Phrathat Pha Sonkaew, Mountain Wind Farm and Thung Salang Luang and many more attractions.
3 days
Jan 1 - Jan 3, 2022
Phetchabun Province
3 days (Jan 1 - Jan 3, 2022)
>
Blessed with fertile land, this is a very productive agricultural region. With its pleasant climate and beautiful mountains and forests, it is a perfect place for trekking and swimming.
See daily plan