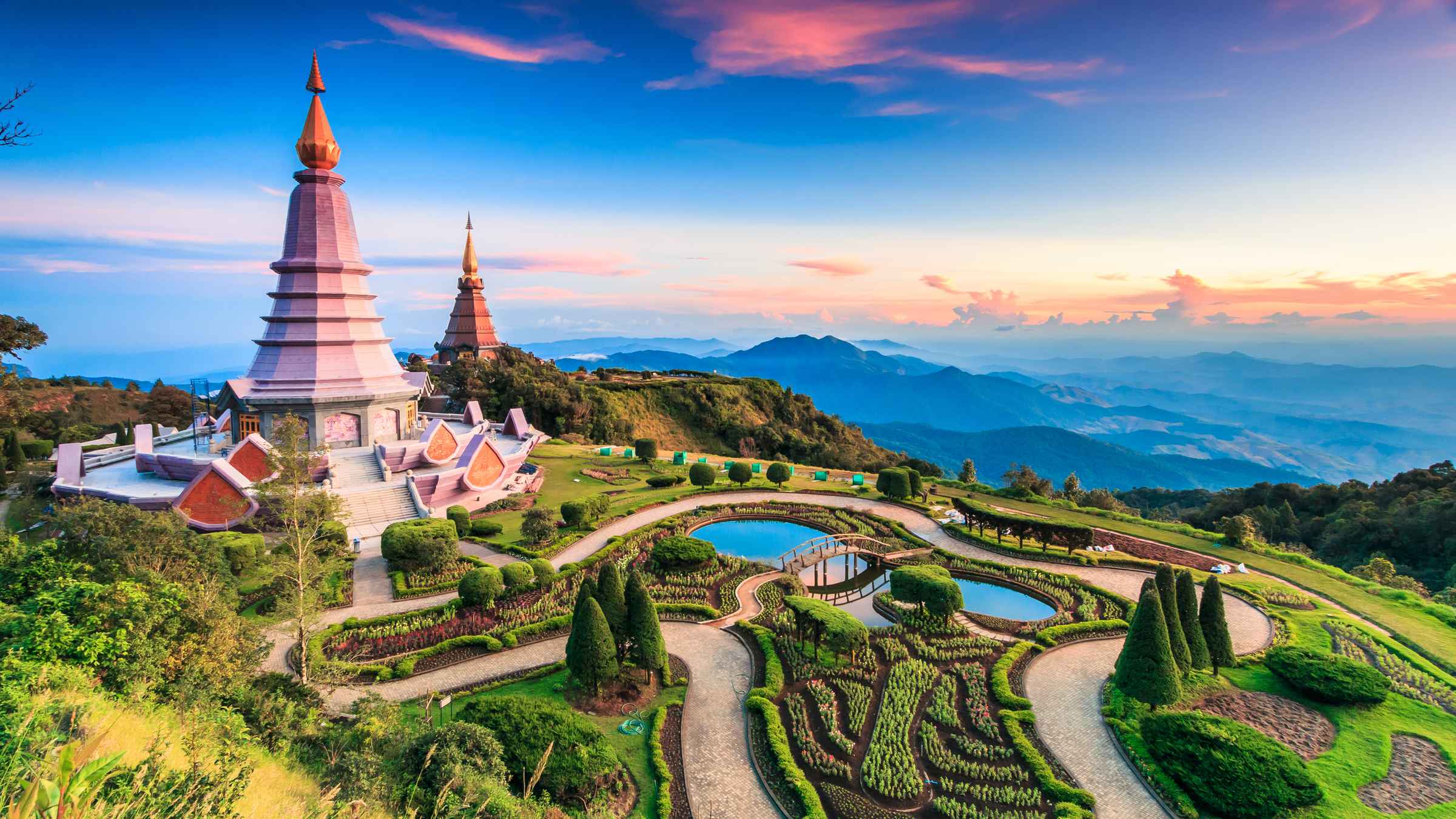 A day in Phatthalung
A flight trip around Phatthalung for food lovers visiting top attractions like Daddy Steakhouse & Grill, Som Tam Bypass, Bingna Cafe and many more.
Phatthalung Province
1 day (Jan 1, 2022)
>
An ancient province. Birthplace of the Nora dance and shadow puppet play. Beautiful natural reserves, large lakes, local plants and indigenous birds, Limestone formations, waterfall parks and temples.
See daily plan