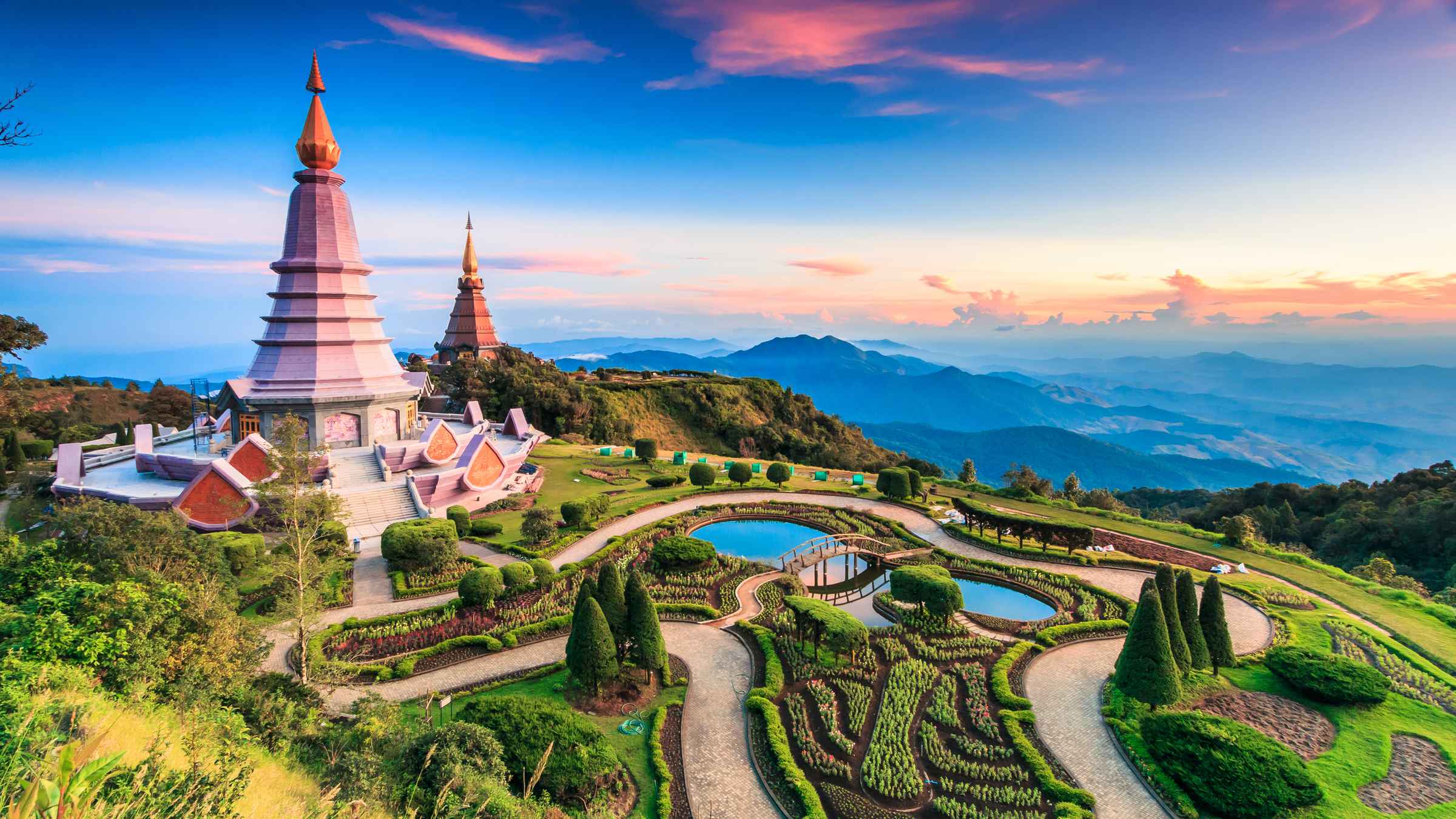 A day in Phang Nga Province
1 Day In Phang Nga Province for Nature and Beaches lovers visiting Thung Phra Pho Public Park and Pra Narai Park and many more attractions.
Phang Nga Province
1 day (Jan 1, 2022)
>
An ideal destination for sea cave kayaking, rock climbing and day trips to James bond island. Famous for its limestone cliffs and rock formations, as well as mangroves forest and small islands.
See daily plan