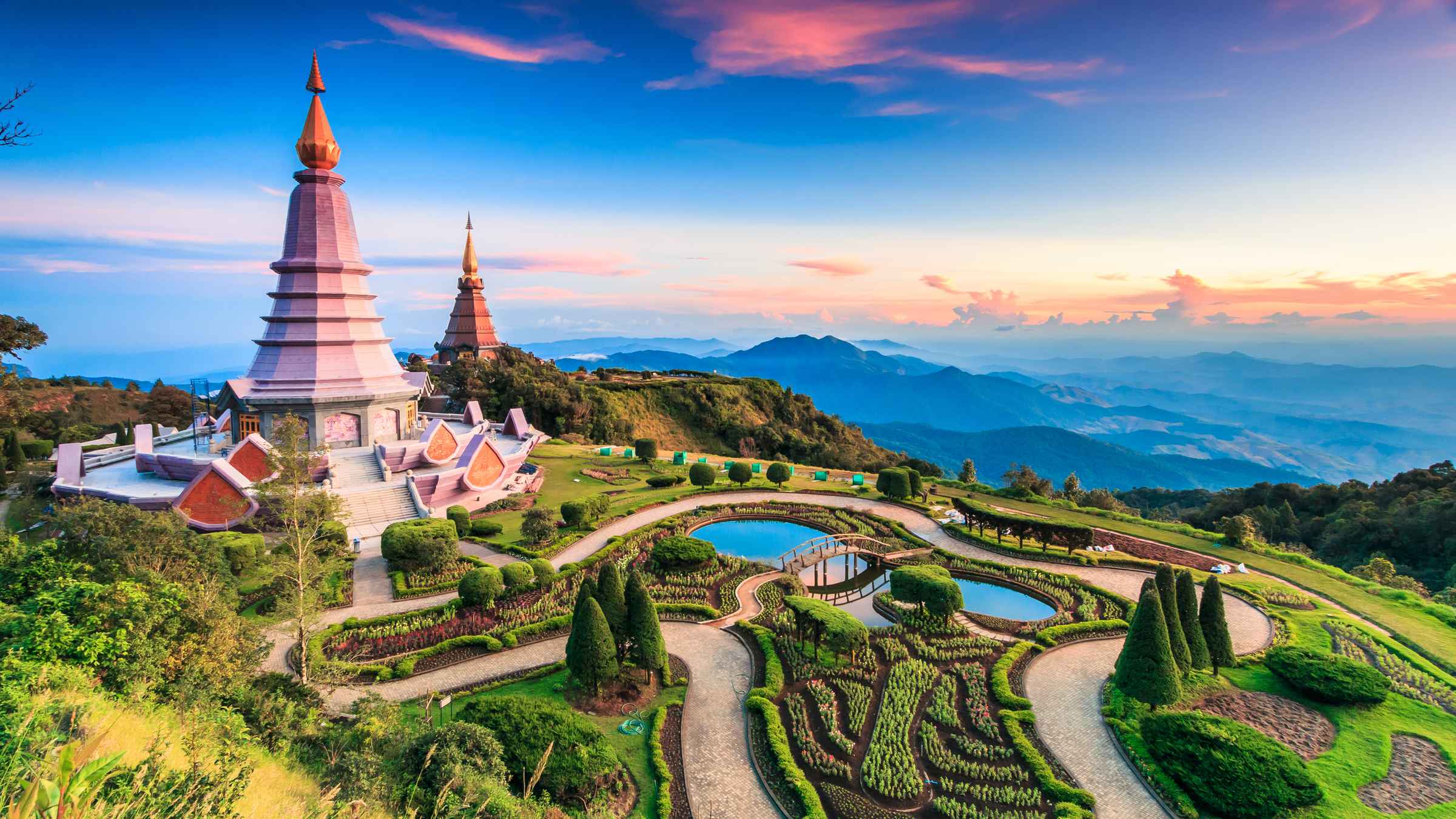 Around Pattani Province
4 Days Around Pattani Province for Walking areas lovers visiting Songkhla Old Town, Songkhla Night Market and Songkhla City Pillar Shrine and many more attractions.
4 days
Jan 1 - Jan 4, 2022
Pattani Province
2 days (Jan 1 - Jan 2, 2022)
>
Pattani still maintains the ruins of an ancient town in Amphoe Yarang. Other attractions include unspoiled beaches, historical sites, and a distinct culture, consisting of Thai, Chinese and Malay ethnic groups.
See daily plan
4 hours
Songkhla Province
2 days (Jan 3 - Jan 4, 2022)
>
Blessed with natural resources, such as fine beaches, waterfalls, and a tranquil lake, the region has an abundance of tourist attractions and an amazing number of seaside resort towns.
See daily plan