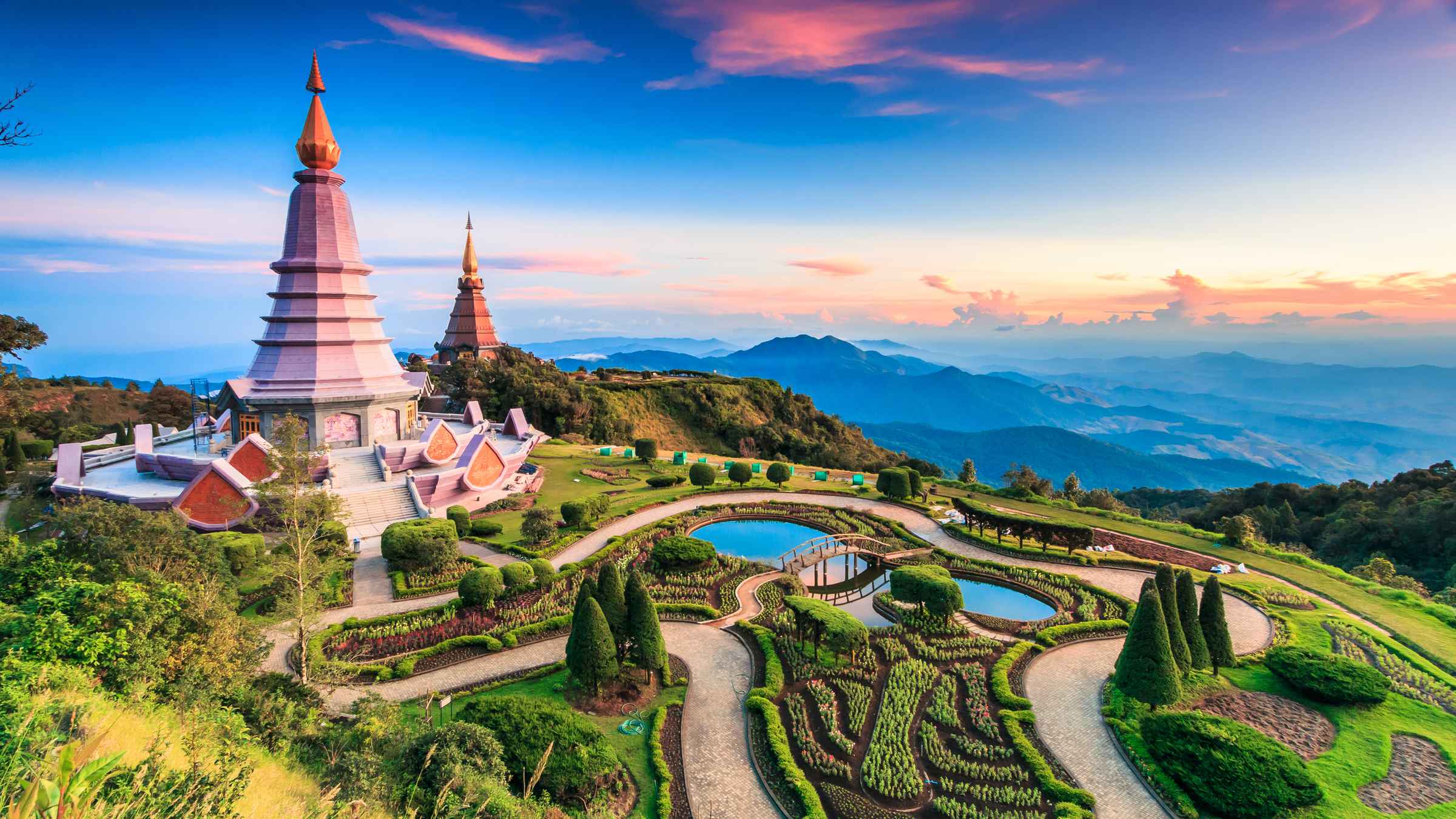 2 days in Pattani Province
2 Days In Pattani Province for Nature and Spirituality lovers visiting Pattani Central Mosque, Princess Galayani Vadhana Institute Of Cultrural Studies and Rusamilae Beach and many more attractions.
2 days
Jan 1 - Jan 2, 2022
Pattani Province
2 days (Jan 1 - Jan 2, 2022)
>
Pattani still maintains the ruins of an ancient town in Amphoe Yarang. Other attractions include unspoiled beaches, historical sites, and a distinct culture, consisting of Thai, Chinese and Malay ethnic groups.
See daily plan