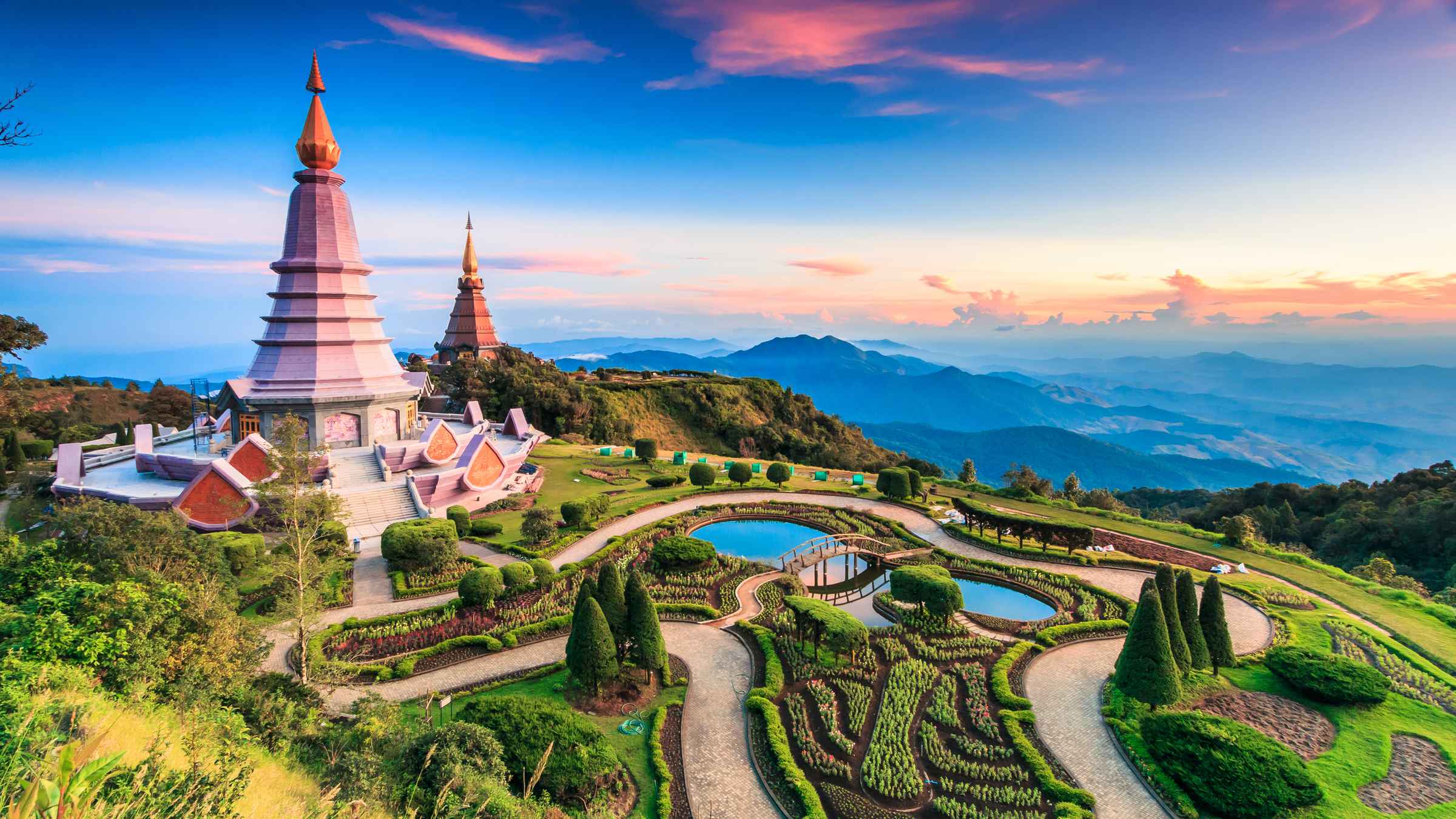 2 days in Nonthaburi Province
2 Days In Nonthaburi Province for Shopping and Food lovers visiting Museum and the Thai Traditional Medical Training Centre, Wat Chaloem Phrakiat Worawihan and Sainoi Floating Market and many more attractions.
2 days
Jan 1 - Jan 2, 2022
Nonthaburi Province
2 days (Jan 1 - Jan 2, 2022)
>
Nonthaburi is a province in the Bangkok Metropolitan Region. Some areas of the province have been as well-urbanized as the capital city Bangkok.
See daily plan