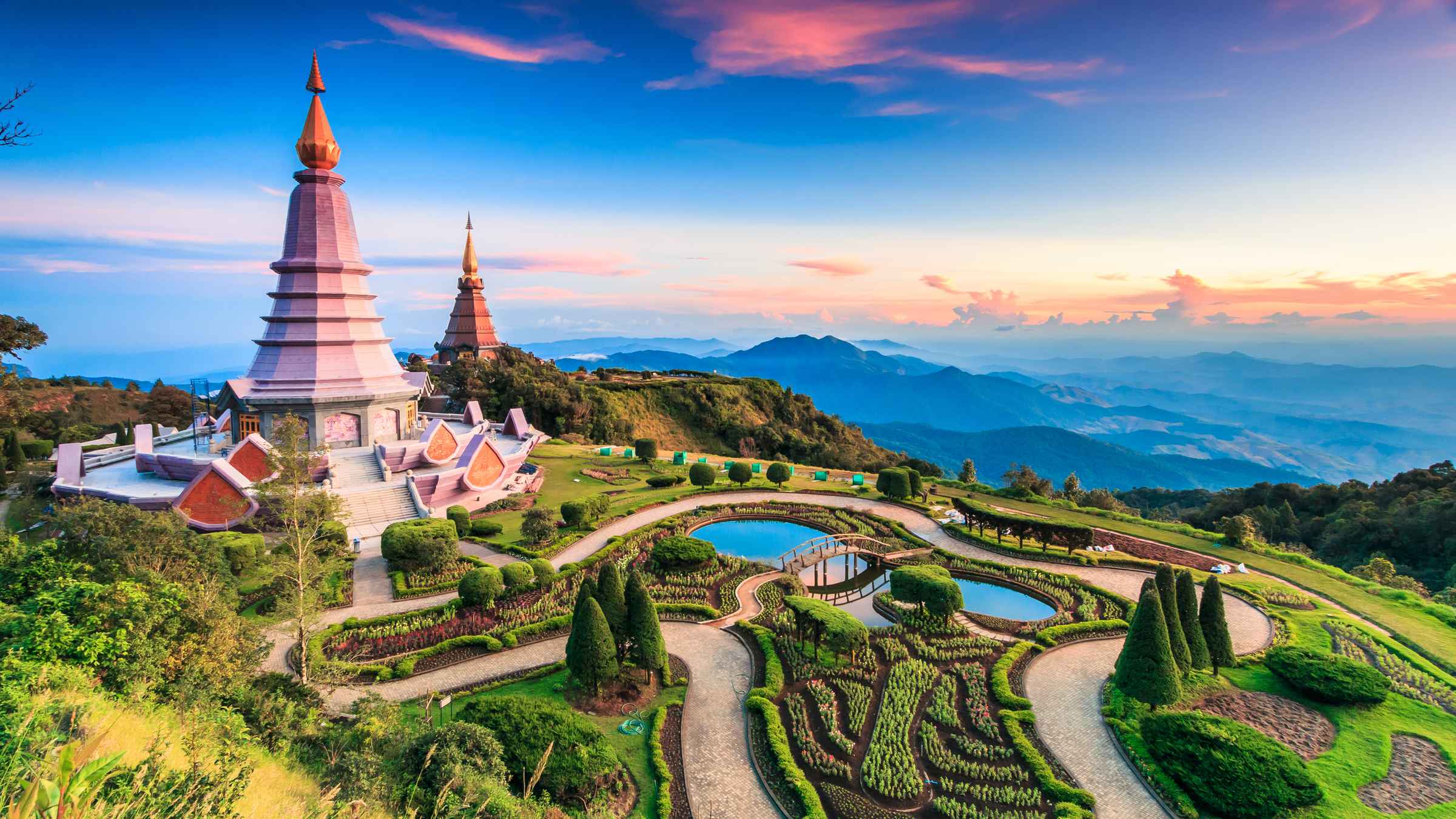 4 days from Nong Khai Province to Loei Province
4 Days Around Nong Khai Province for Shopping lovers visiting Tha Sadet Market, Nong Khai Walking Street and Sala Keo Kou and many more attractions.
4 days
Jan 1 - Jan 4, 2022
Nong Khai Province
2 days (Jan 1 - Jan 2, 2022)
>
Nong Khai province contains the longest stretch of the Mekong River. Nong Khai features temples, traditional culture, beautiful countryside, and a rural folk lifestyle.
See daily plan
4 hours
Loei Province
2 days (Jan 3 - Jan 4, 2022)
>
Loei Province is well known for its cooler temperatures and has an abundance of mountains and rivers. Loei has unique cultures and traditions and is a popular destination for both local and oversea tourists.
See daily plan