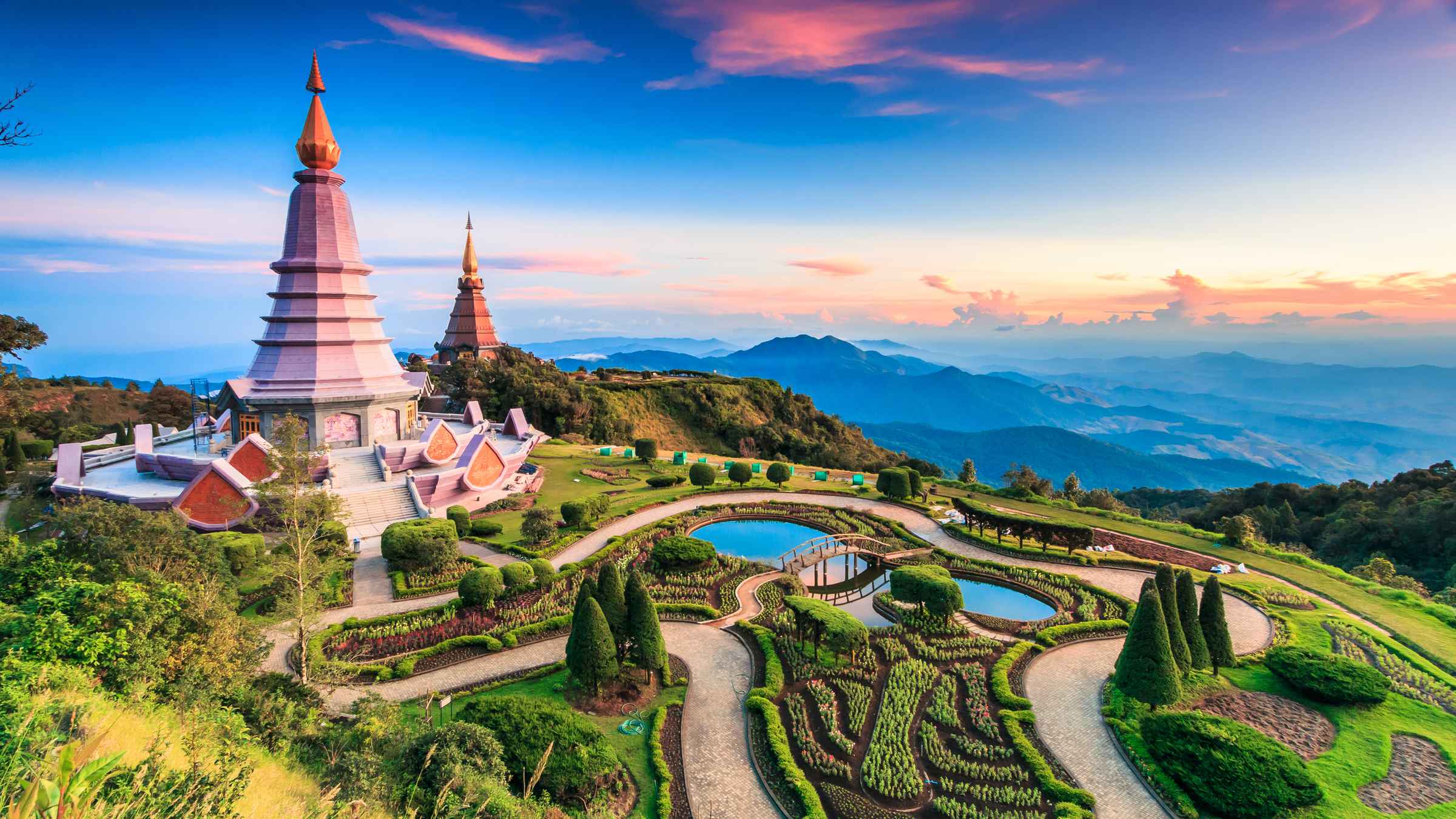 A day in Nong Khai Province
1 Day In Nong Khai Province for Nature lovers visiting Wang Nong Bua Daeng, Nong Khai Aquarium and Nong Thin Public Park and many more attractions.
Nong Khai Province
1 day (Jan 1, 2022)
>
Nong Khai province contains the longest stretch of the Mekong River. Nong Khai features temples, traditional culture, beautiful countryside, and a rural folk lifestyle.
See daily plan