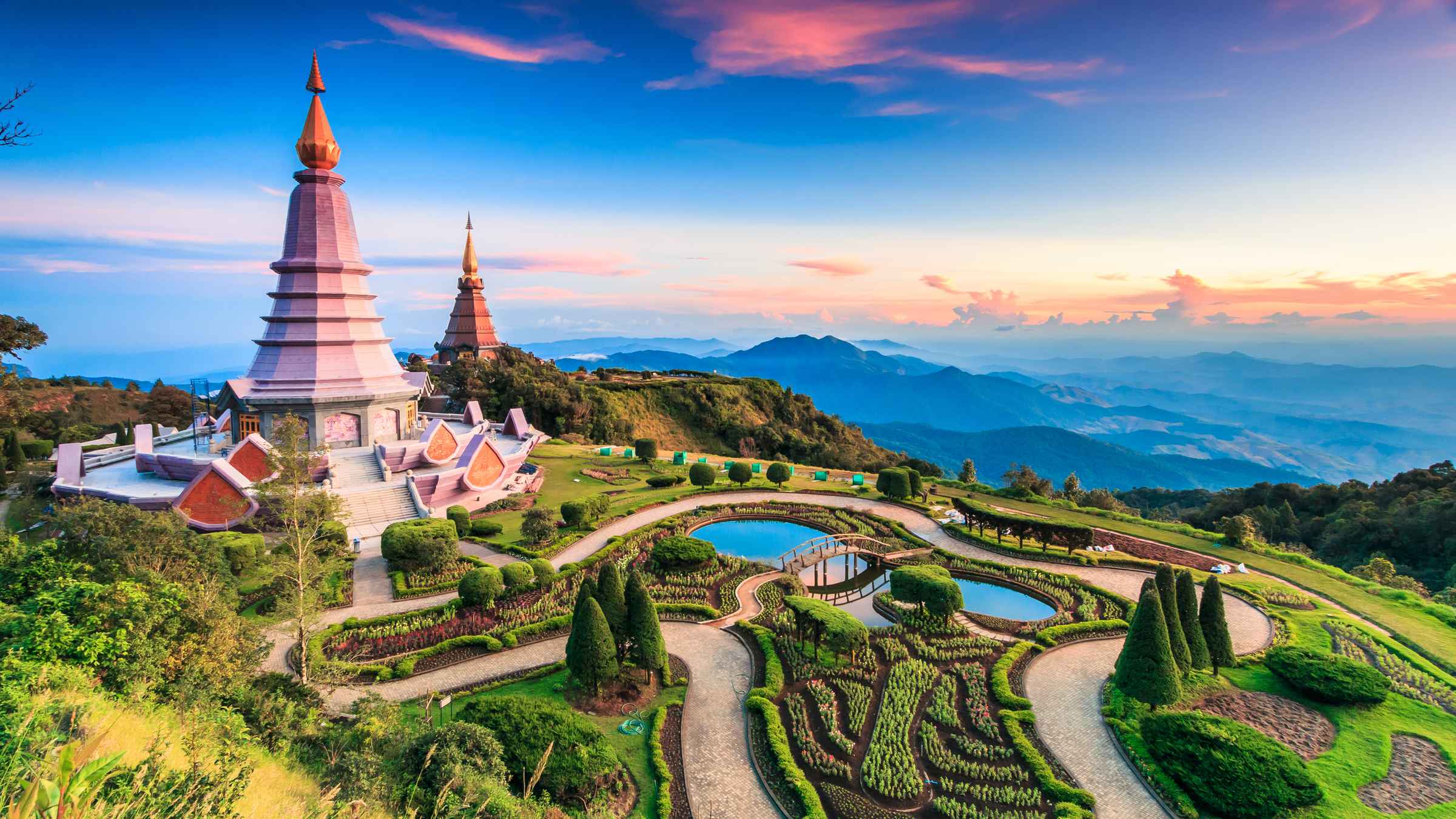 5 days in Narathiwat
A flight trip around Narathiwat for spirit and walking_area lovers visiting top attractions like Narathiwat Central Mosque, D' Art Cafe & Coffee lab, Old Central Mosque (Yum Iyah Mosque) and many more.
5 days
Jan 1 - Jan 5, 2022
Narathiwat Province
5 days (Jan 1 - Jan 5, 2022)
>
Covered with jungle and lush mountains, this is a peaceful region mainly of Muslim culture and heritage. Renowned for its long, untouched beaches and clear water.
See daily plan