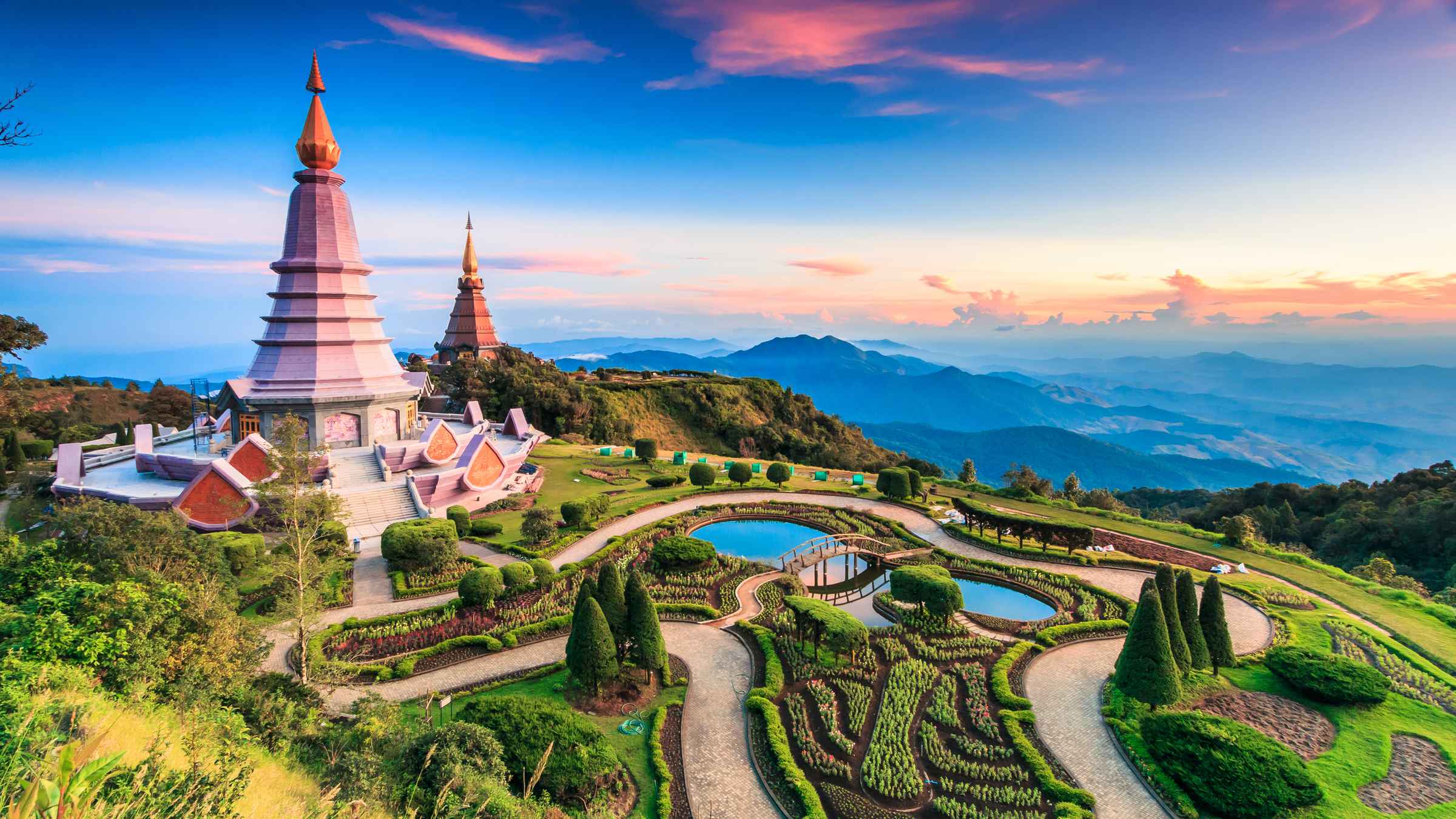 A day in Nan Province
1 Day In Nan Province for Nature and Spirituality lovers visiting Sri Nan National Park and many more attractions.
Nan Province
1 day (Jan 1, 2022)
>
Many diverse ethnic groups with various languages are found throughout this region. Ideal place for trekking in a non-touristy environment.
See daily plan