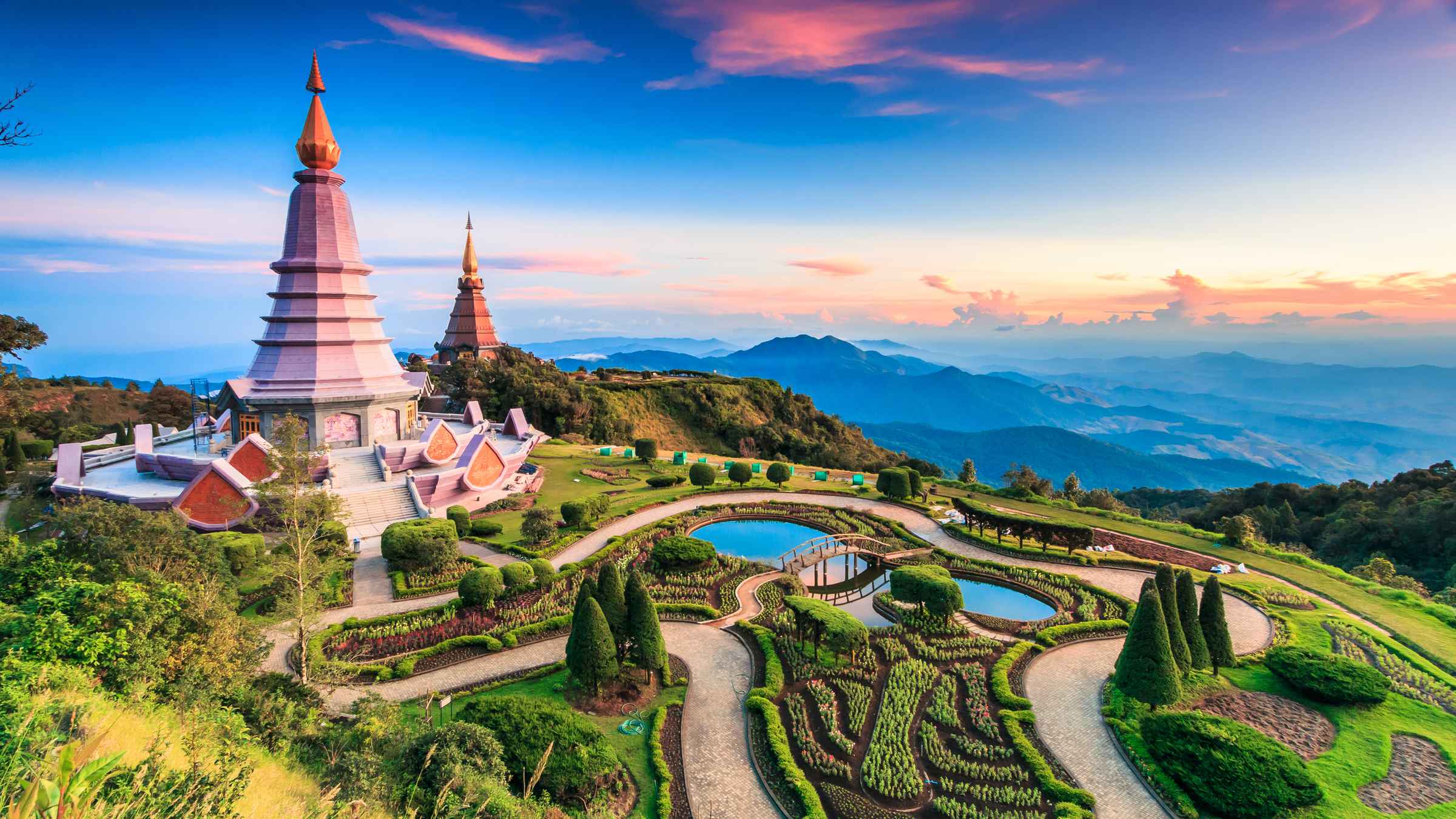 8 days in Nakhon Ratchasima
A flight trip around Nakhon Ratchasima for nature and spirit lovers visiting top attractions like Jim Thompson Farm, Wat Sala Thong, Wat Na Phra That and many more.
8 days
Jan 1 - Jan 8, 2022
Nakhon Ratchasima Province
8 days (Jan 1 - Jan 8, 2022)
>
Nakhon Ratchasima province is known for its beautiful plateaus and mountain terrain. The local people are hospitable and have a strong, fascinating culture.
See daily plan