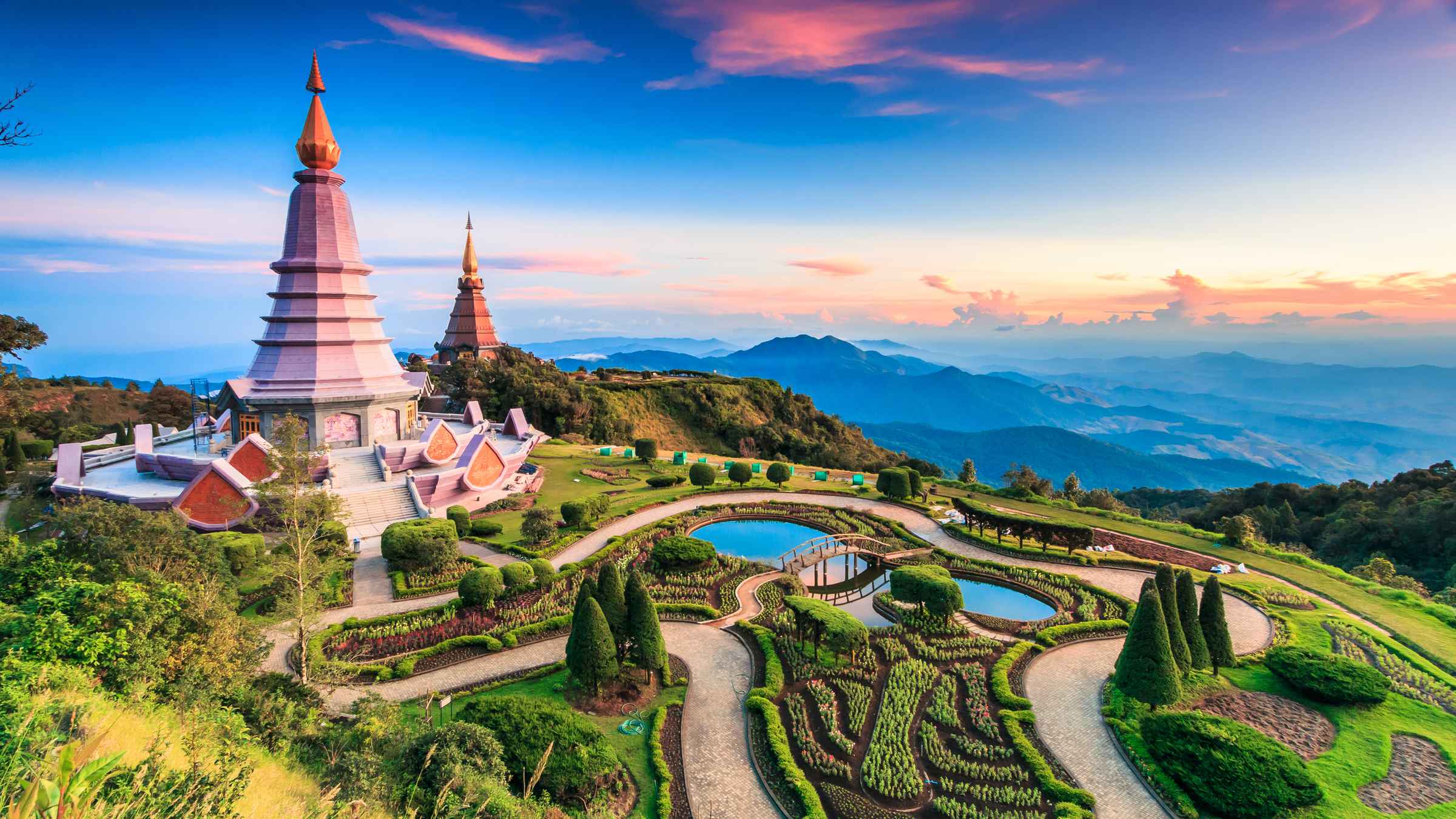 Around Nakhon Ratchasima Province
5 Days Around Nakhon Ratchasima Province for Histories lovers visiting Phanom Rung Historical Park, Wat Khao Angkhan and Muang Buri Ram Municipal Night Bazaar and many more attractions.
5 days
Jan 1 - Jan 5, 2022
Nakhon Ratchasima Province
2 days (Jan 1 - Jan 2, 2022)
>
Nakhon Ratchasima province is known for its beautiful plateaus and mountain terrain. The local people are hospitable and have a strong, fascinating culture.
See daily plan
4 hours
Buri Ram Province
3 days (Jan 3 - Jan 5, 2022)
>
Buri Ram is a land of volcanoes and ancient Khmer Civilization site in Thailand which makes it a unique historical tourist attraction.
See daily plan