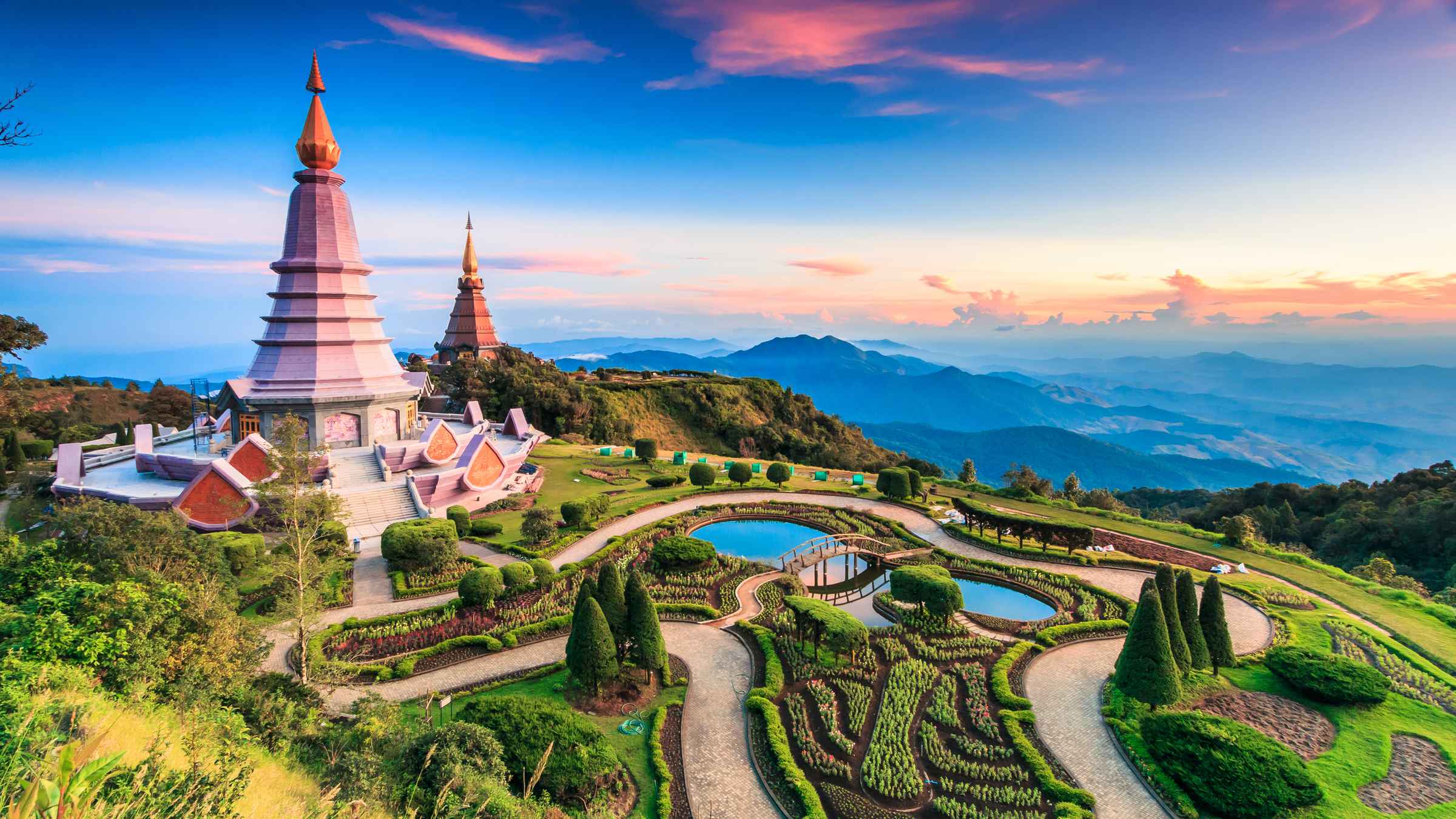 5 days from Nakhon Phanom Province to Udon Thani Province
5 Days Around Nakhon Phanom Province for Nature lovers visiting Red Lotus Lake, Wat Okat and Wat Phra That Mahachai and many more attractions.
5 days
Jan 1 - Jan 5, 2022
Nakhon Phanom Province
2 days (Jan 1 - Jan 2, 2022)
>
Nakhon Phanom province is well known for its unique and fascinating cultures and traditions.
See daily plan
36 min
Udon Thani Province
3 days (Jan 3 - Jan 5, 2022)
>
Udon Thani is a province in northeast Thailand close to the Laos border. It is well known for its beautiful scenery, caves, traditional villages, and abundance of rice fields.
See daily plan