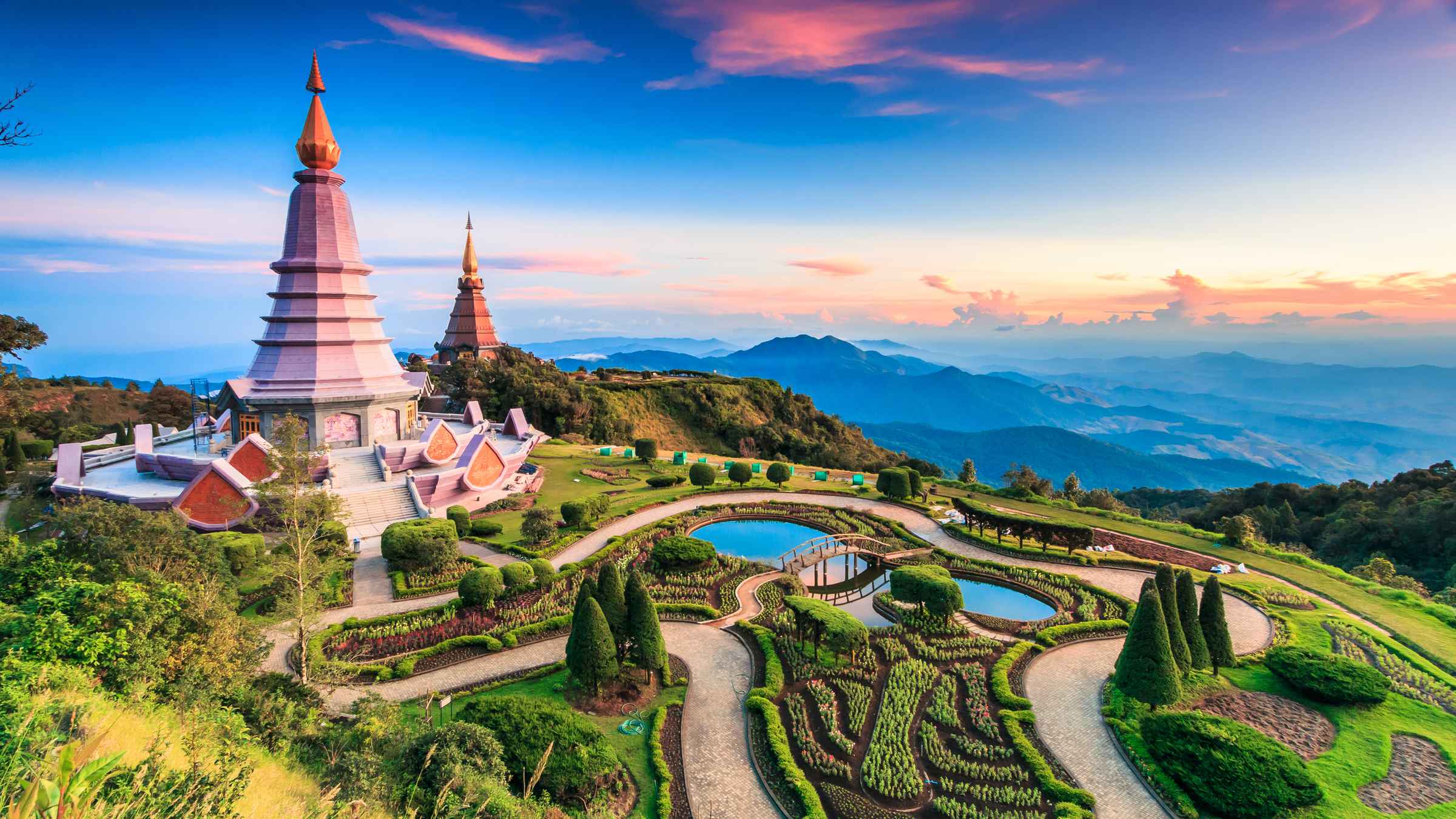 4 days from Nakhon Phanom Province to Bueng Kan Province
4 Days Around Nakhon Phanom Province for lovers visiting Wat Okat, Wat Phra That Mahachai and Wat Si Thep Pradittharam and many more attractions.
4 days
Jan 1 - Jan 4, 2022
Nakhon Phanom Province
2 days (Jan 1 - Jan 2, 2022)
>
Nakhon Phanom province is well known for its unique and fascinating cultures and traditions.
See daily plan
4 hours
Bueng Kan Province
2 days (Jan 3 - Jan 4, 2022)
>
Bueng Kan Province has a variety of places to visit, such as natural, historical, art and cultural, waterfalls, mountains, and various kinds of tourist attractions.
See daily plan