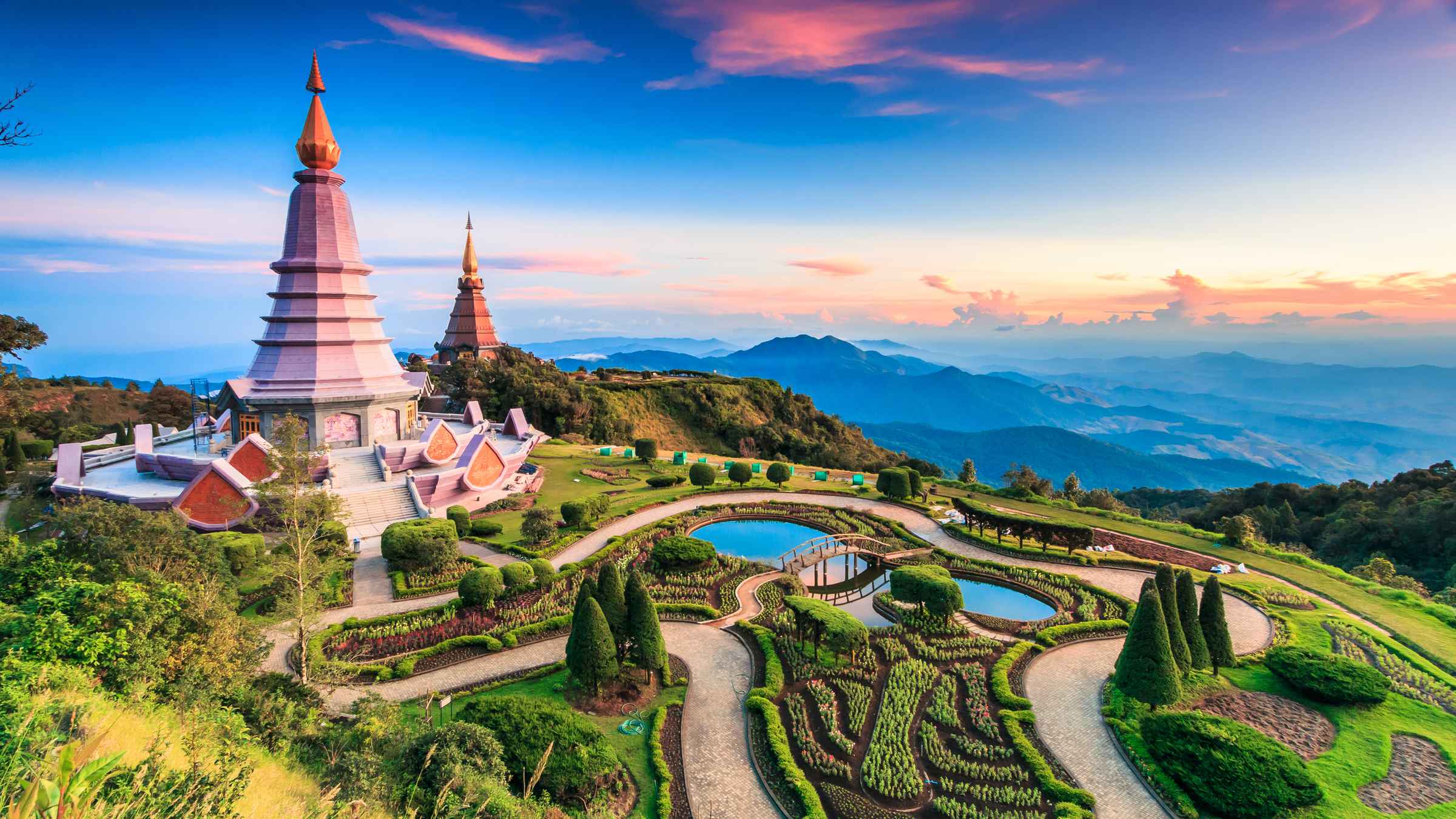 4 days from Nakhon Nayok Province to Pathum Thani Province
4 Days Around Nakhon Nayok Province for Nature lovers visiting Wat Thamma Panya, Sarika Waterfall and Haew Narok Waterfall and many more attractions.
4 days
Jan 1 - Jan 4, 2022
Nakhon Nayok Province
2 days (Jan 1 - Jan 2, 2022)
>
Nakhon Nayok is a peaceful province not far from Bangkok, great for day trippers. Waterfalls, parks, adventurous activities and white water rafting.
See daily plan
2 hours
Pathum Thani Province
2 days (Jan 3 - Jan 4, 2022)
>
Pathum Thani is one of Thailand central provinces and has a great selection of attractions which make it a popular destination for both Thai holidaymakers and Overseas tourists.
See daily plan