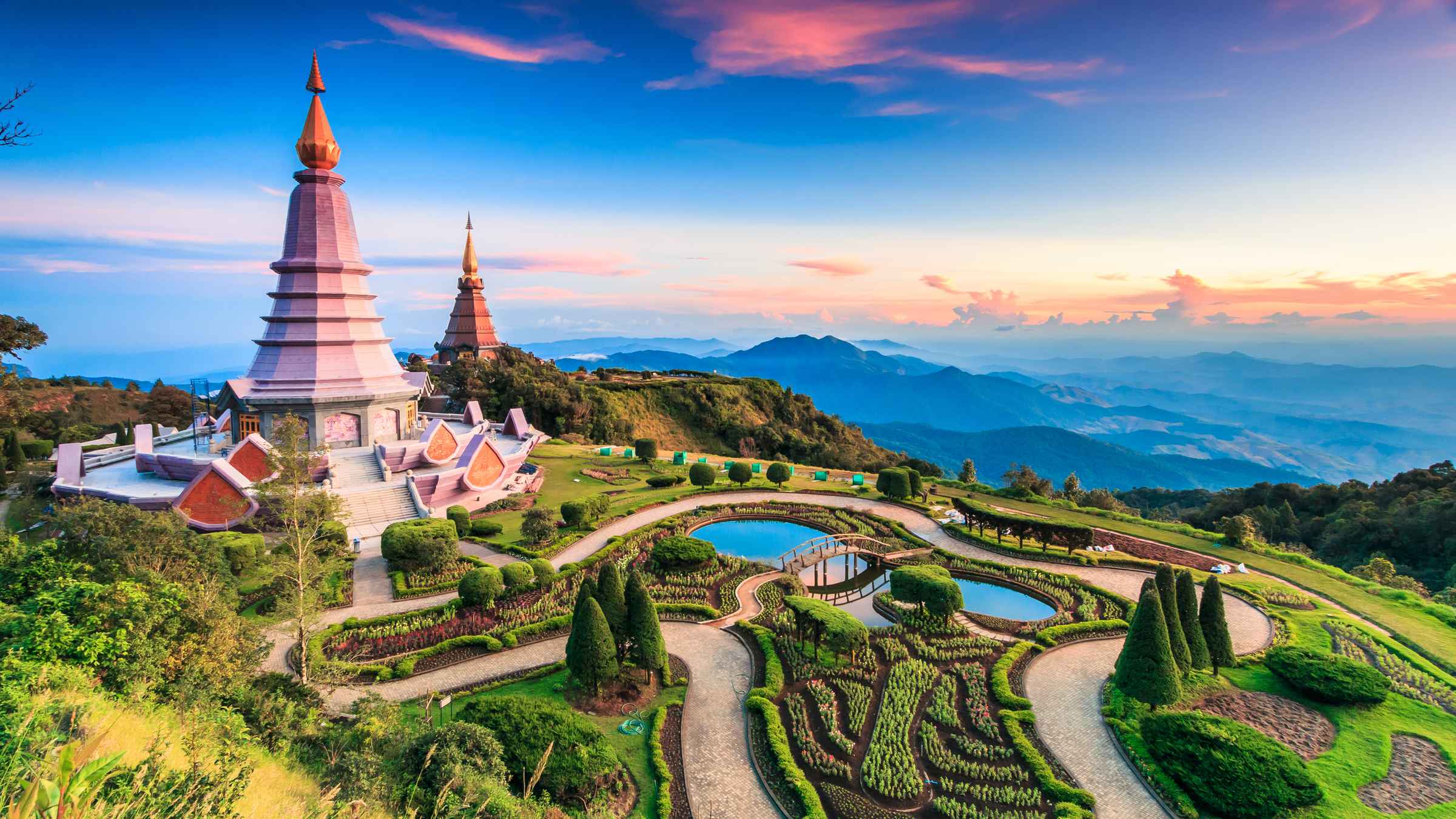 A day in Nakhon Nayok Province
1 Day In Nakhon Nayok Province for Spirituality and Food lovers visiting Wat Thamma Panya, Wat Phrammani and Commemoration of King Rama IX Public Park and many more attractions.
Nakhon Nayok Province
1 day (Jan 1, 2022)
>
Nakhon Nayok is a peaceful province not far from Bangkok, great for day trippers. Waterfalls, parks, adventurous activities and white water rafting.
See daily plan