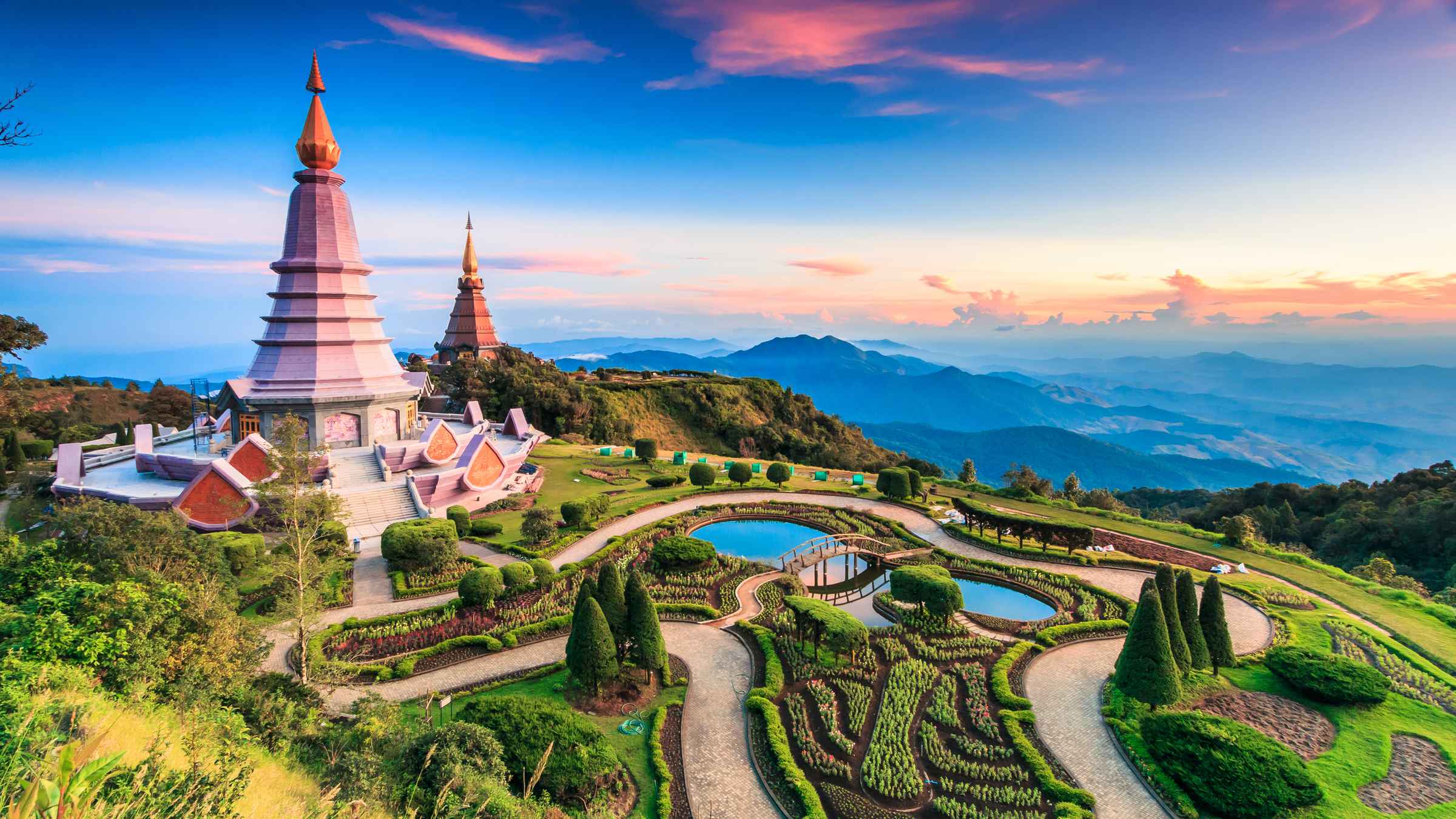 5 days from Mukdahan Province to Ubon Ratchathani Province
5 Days Around Mukdahan Province for Spirituality lovers visiting Wat Sa Prasan Suk, Wat Phra That Nong Bua and Wat Jaeng and many more attractions.
5 days
Jan 1 - Jan 5, 2022
Mukdahan Province
2 days (Jan 1 - Jan 2, 2022)
>
The Mukdahan region has an abundance of natural beauty. Mukdahan is famous for producing high-quality Mudmee silk.
See daily plan
7 hours
Ubon Ratchathani Province
3 days (Jan 3 - Jan 5, 2022)
>
Ubon Ratchathani region has many interesting attractions such as Pha Taem National park, famous for its prehistoric rock paintings and the Grand Canyon of Thailand. The Candle Festival on Khao Phansa Day is the most important event of the province.
See daily plan