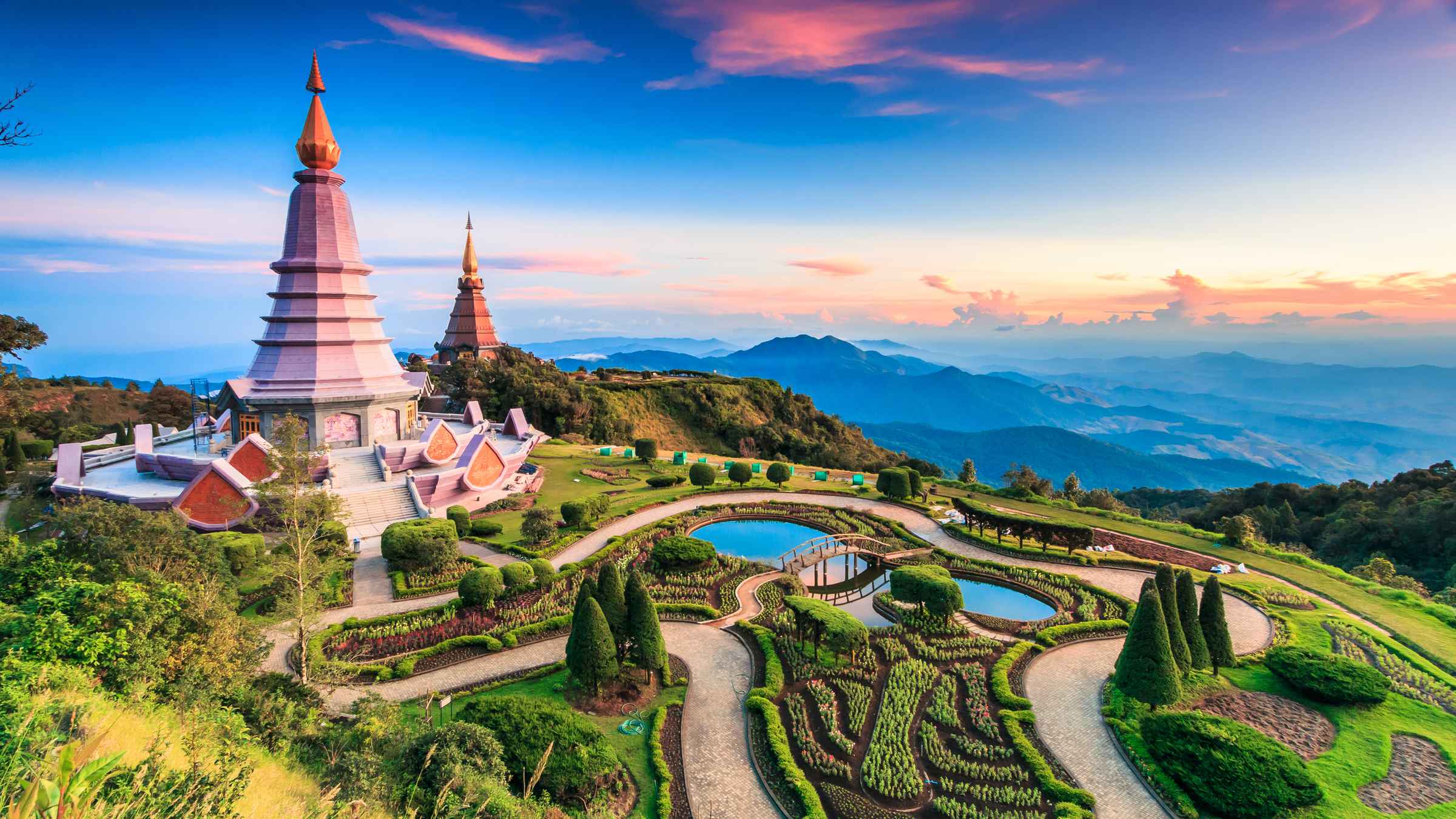 3 days in Mukdahan Province
3 Days In Mukdahan Province for Nature lovers visiting Phu Mu Forest Park, Mueang Mukdahan Municipal Golden Jubilee Commemoration Public Park and Wat Roi Phra Putthabat Phu Manorom and many more attractions.
3 days
Jan 1 - Jan 3, 2022
Mukdahan Province
3 days (Jan 1 - Jan 3, 2022)
>
The Mukdahan region has an abundance of natural beauty. Mukdahan is famous for producing high-quality Mudmee silk.
See daily plan