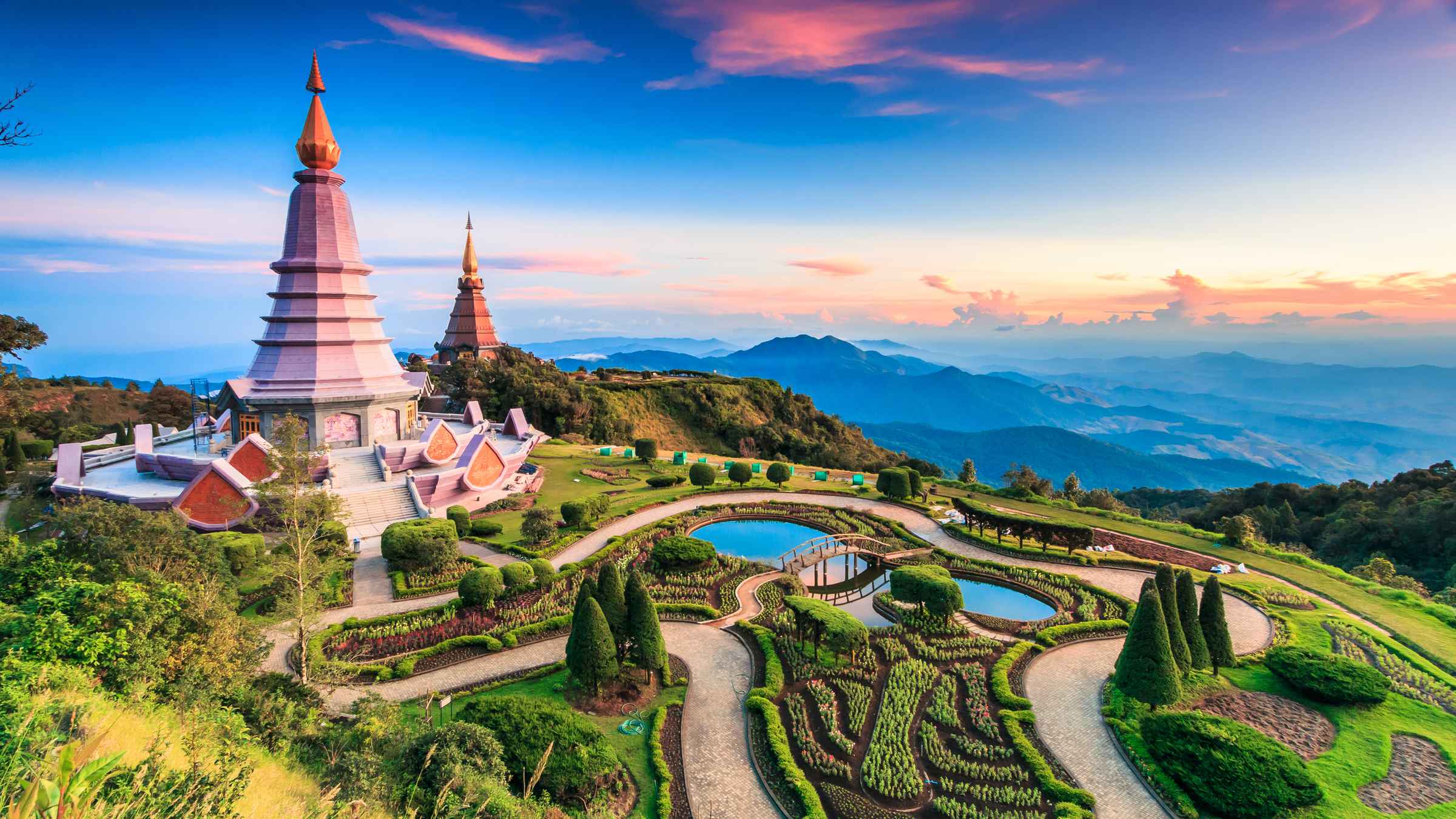 4 days from Mae Hong Son Province to Chiang Mai Province
4 Days Around Mae Hong Son Province for Nature lovers visiting Doi Suthep–Pui National Park, Boon Ko Ku So Bridge and Yun Lai Viewpoint and many more attractions.
4 days
Jan 1 - Jan 4, 2022
Mae Hong Son Province
2 days (Jan 1 - Jan 2, 2022)
>
Mae Hong Son is known as the "city of three mists" surrounded by high mountains with cold and misty temperatures. Hot springs can be popular, along with temples, trekking, rafting, national parks.
See daily plan
3 hours
Chiang Mai Province
2 days (Jan 3 - Jan 4, 2022)
>
Chiang Mai has cooler weather than the rest of Thailand, beautiful mountains, hill tribe villages and botanical gardens make this an ideal location for trekking and exploring. Very popular with tourists who want to try cooking classes, massage schools, handcraft workshops or even river rafting.
See daily plan