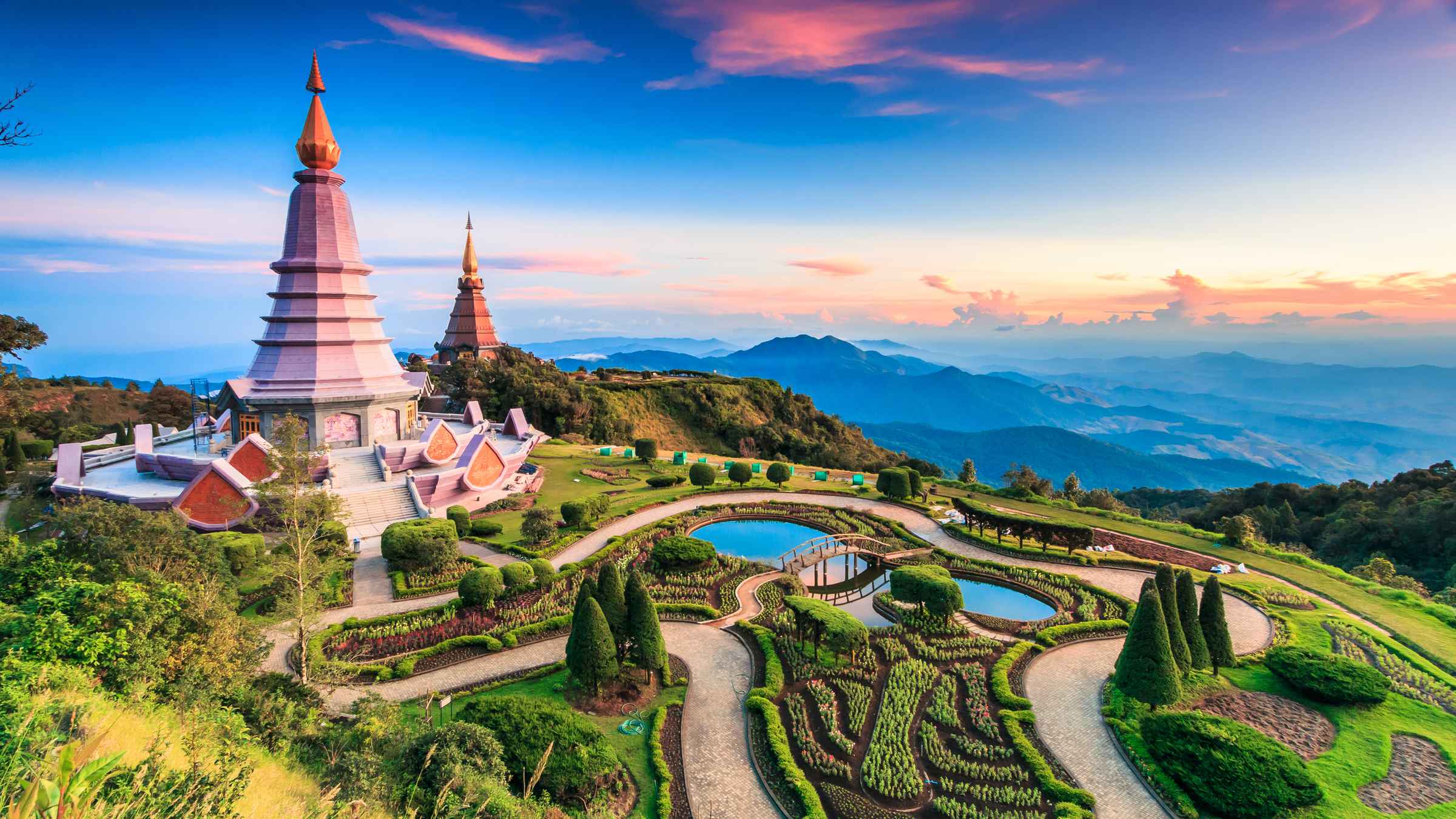 A day in Lopburi Province
1 Day In Lopburi Province for Spirituality and Food lovers visiting Chalerm Thai Noodle Restaurant and many more attractions.
Lopburi Province
1 day (Jan 1, 2022)
>
Lopburi is known for its historical artifacts and settlements. With breathtaking views from the highest mountain, Khao Wong Phrachan has a great atmosphere and is famous for local produce.
See daily plan