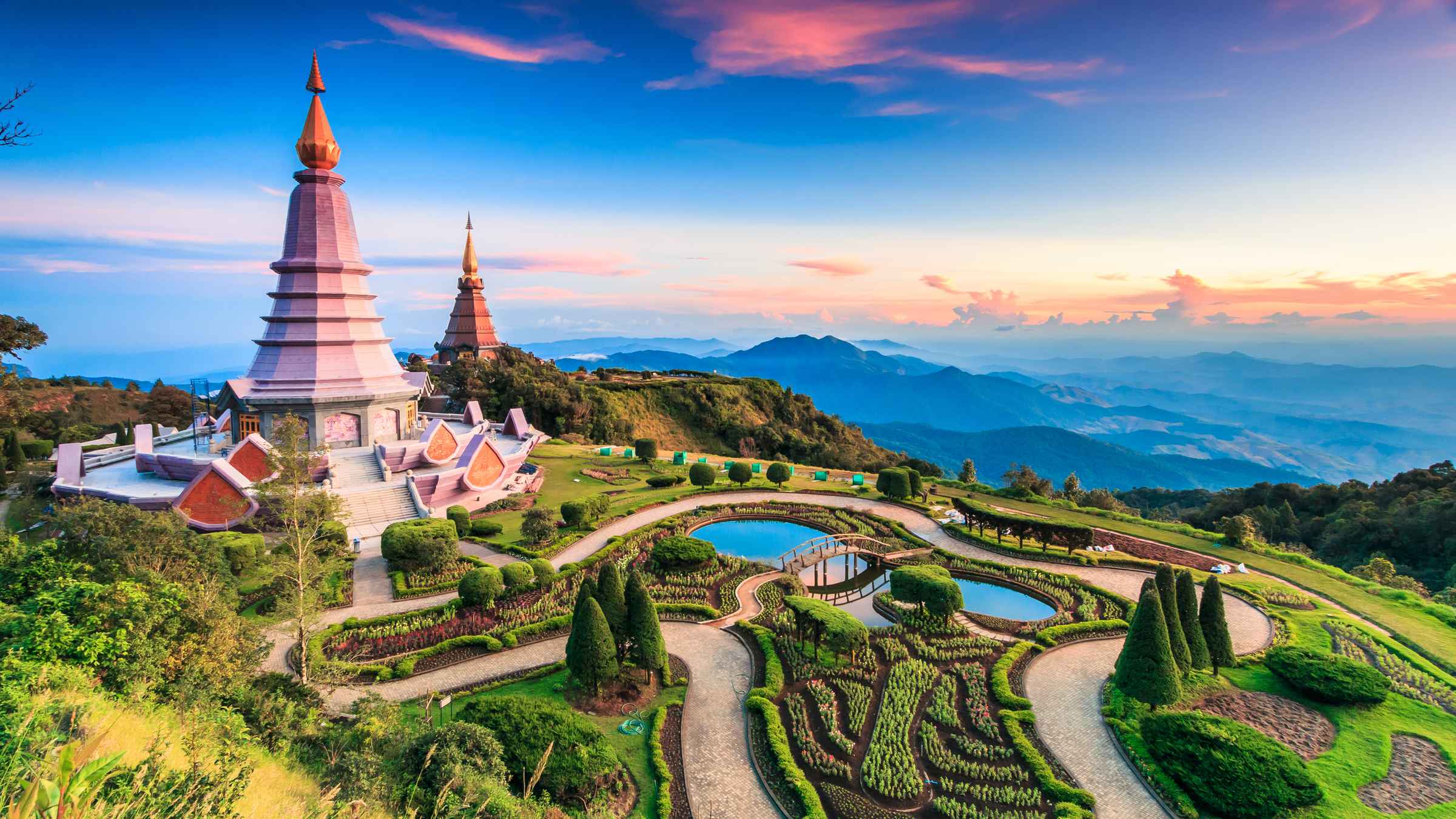 Around Koh Tao
5 Days Around Koh Tao for lovers visiting Lat Koh Viewpoint, Wat Plai Laem and Ao Tanote and many more attractions.
5 days
Jan 1 - Jan 5, 2022
Koh Tao
2 days (Jan 1 - Jan 2, 2022)
>
Koh Tao is an island in Thailand and is part of the Chumphon Archipelago on the western shore of the Gulf of Thailand.
See daily plan
17 min
Koh Samui
3 days (Jan 3 - Jan 5, 2022)
>
Ko Samui is a tourist haven famous for its beaches, rainforests, and luxury resorts.
See daily plan