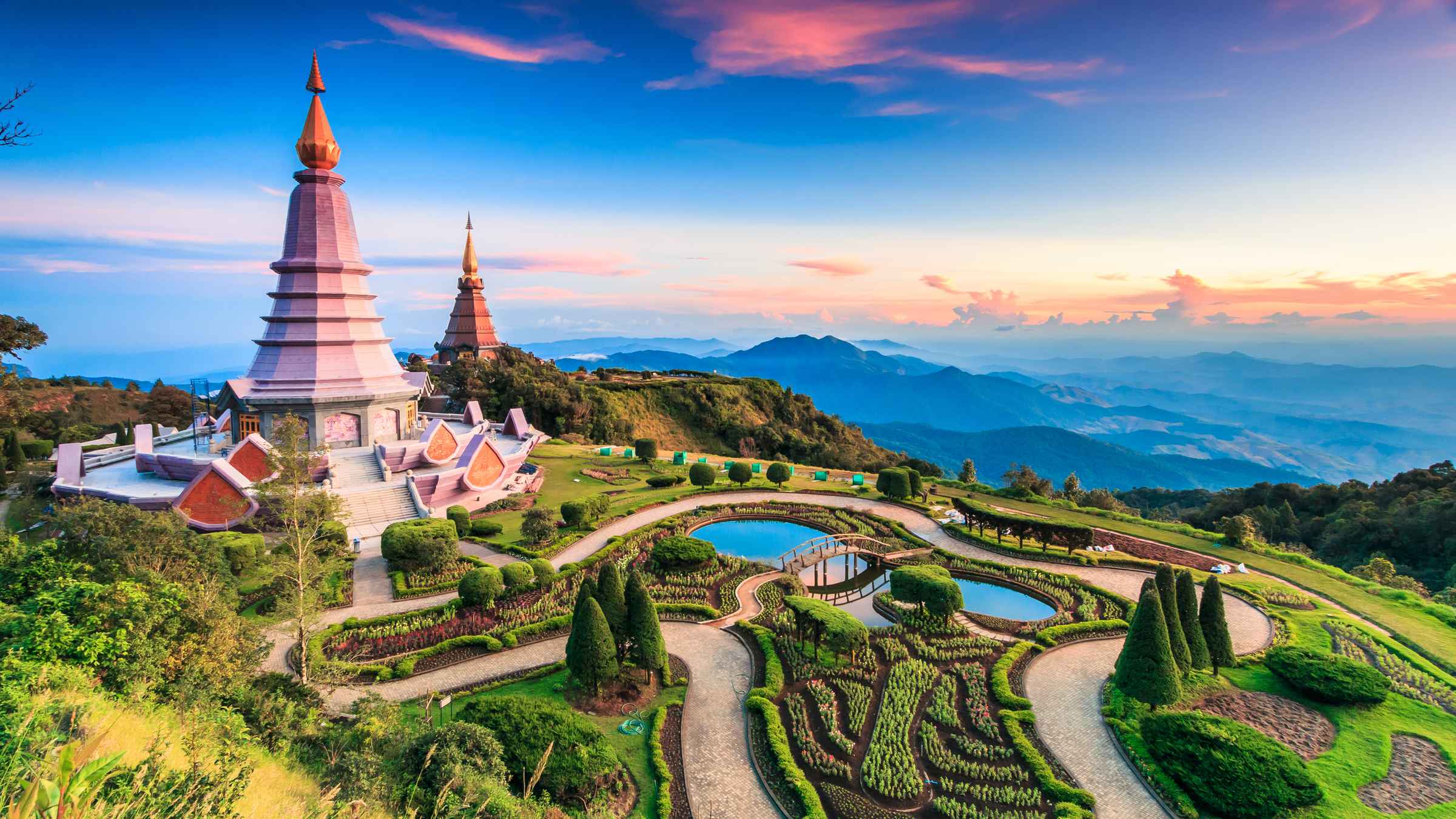 4 days from Koh Tao to Koh Pha Ngan
4 Days Around Koh Tao for Nature lovers visiting Bottle Beach Viewpoint, Ao Tanote and Ao Hin Wong and many more attractions.
4 days
Jan 1 - Jan 4, 2022
Koh Tao
2 days (Jan 1 - Jan 2, 2022)
>
Koh Tao is an island in Thailand and is part of the Chumphon Archipelago on the western shore of the Gulf of Thailand.
See daily plan
17 min
Koh Pha Ngan
2 days (Jan 3 - Jan 4, 2022)
>
Koh Phangan is Thailand's fifth biggest island and is a very popular tourist destination attracting people from all over the world.
See daily plan