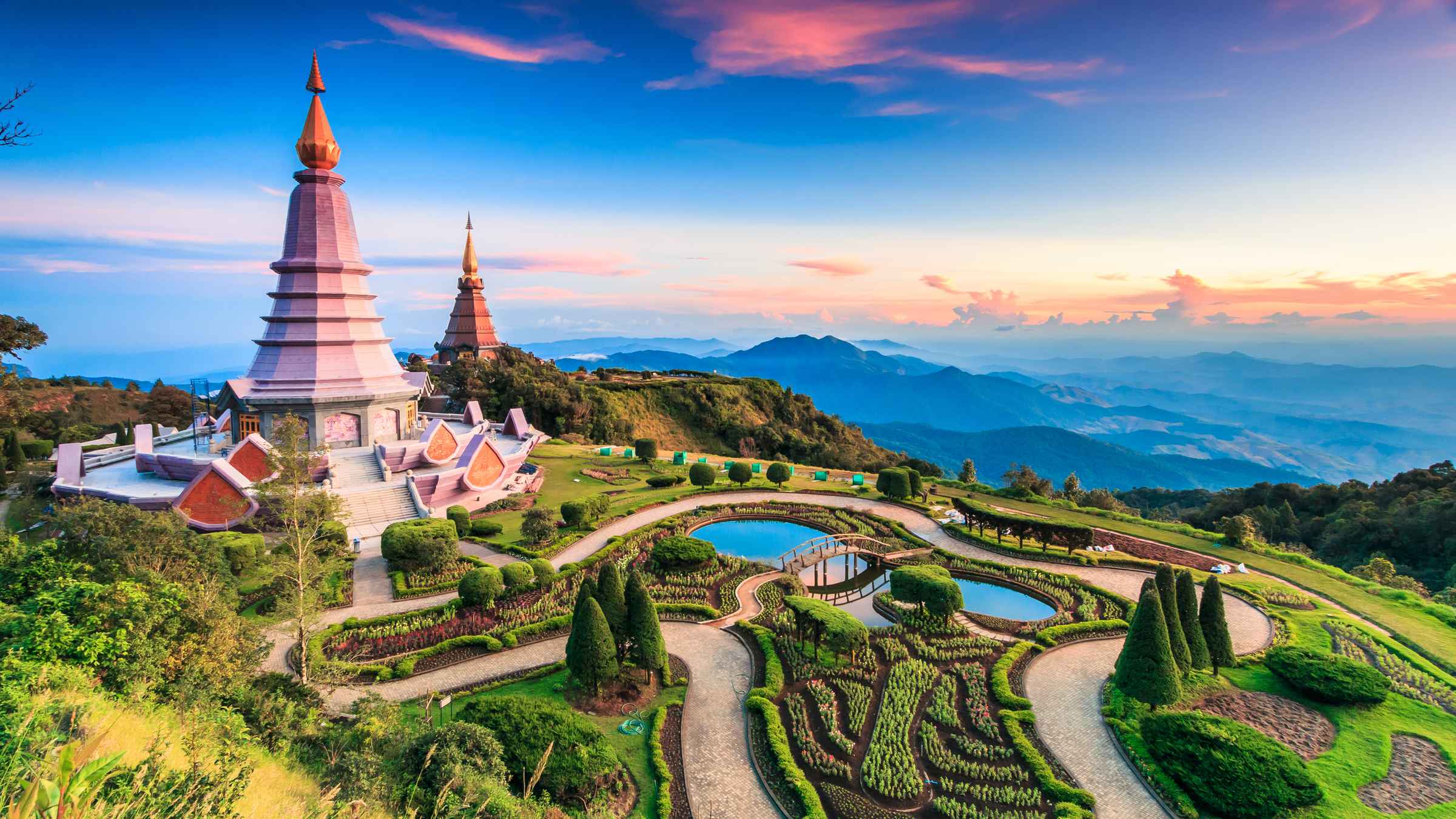 A day in Koh Phi Phi
1 Day In Koh Phi Phi for Nature and Beaches lovers visiting Ton Sai Beach and many more attractions.
Koh Phi Phi
1 day (Jan 1, 2022)
>
Koh Phi Phi is known as one of Thailand most beautiful islands and is a popular destination for backpackers and young tourist. The island has an abundance of guesthouses, hotels, resorts, restaurants, bars and clubs.
See daily plan