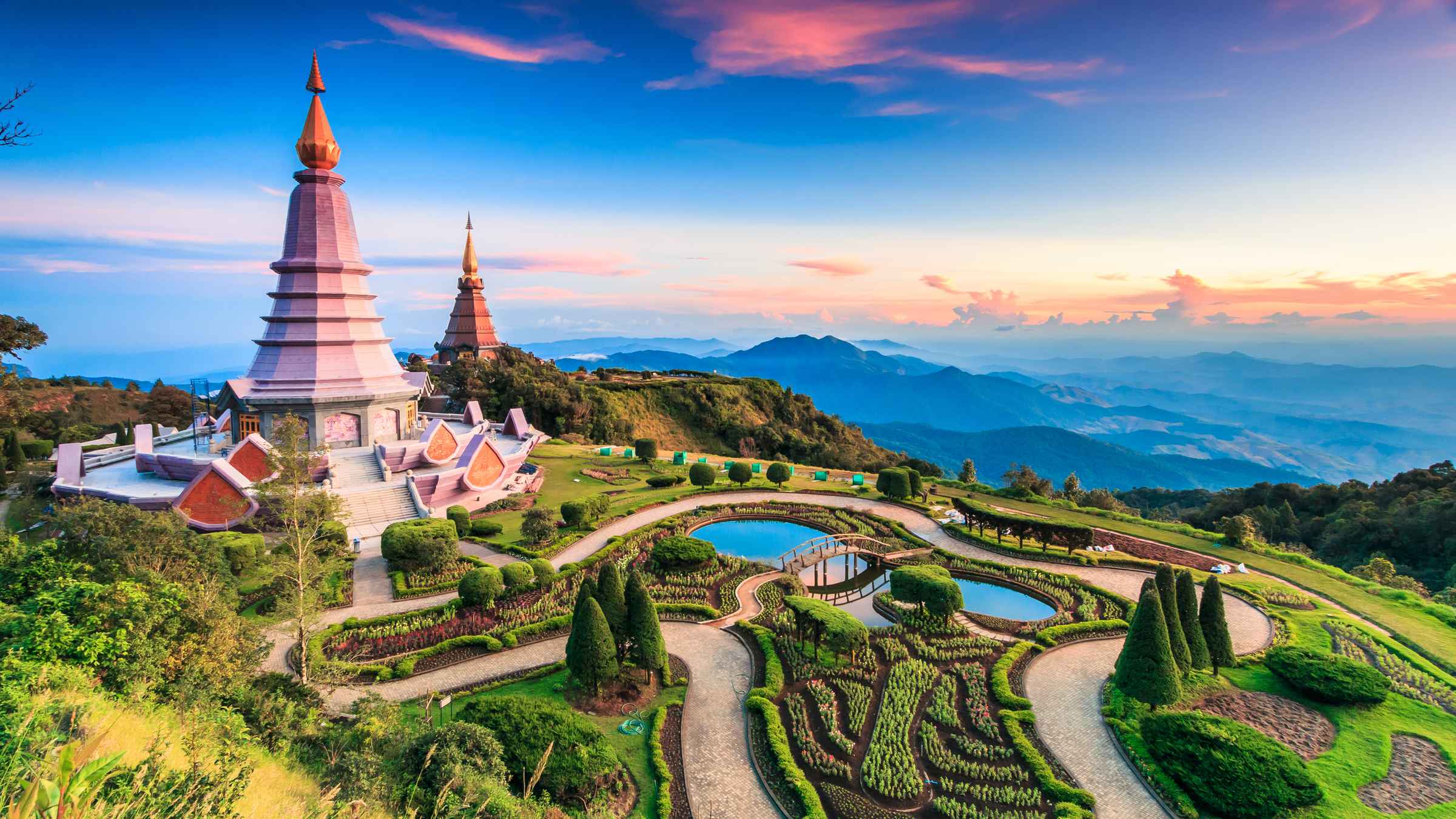 6 days from Koh Pha Ngan to Surat Thani Province
6 Days Around Koh Pha Ngan for Food lovers visiting Rong Cafe Koh Phangan, Sunset Walk Koh Phangan and Southway Coffee Bar and many more attractions.
6 days
Jan 1 - Jan 6, 2022
Koh Pha Ngan
2 days (Jan 1 - Jan 2, 2022)
>
Koh Phangan is Thailand's fifth biggest island and is a very popular tourist destination attracting people from all over the world.
See daily plan
22 min
Surat Thani Province
4 days (Jan 3 - Jan 6, 2022)
>
The Many islands found in this region make it popular with tourists and backpackers searching for White sand beaches and diving. A variety of Packaged trips can be arranged.
See daily plan