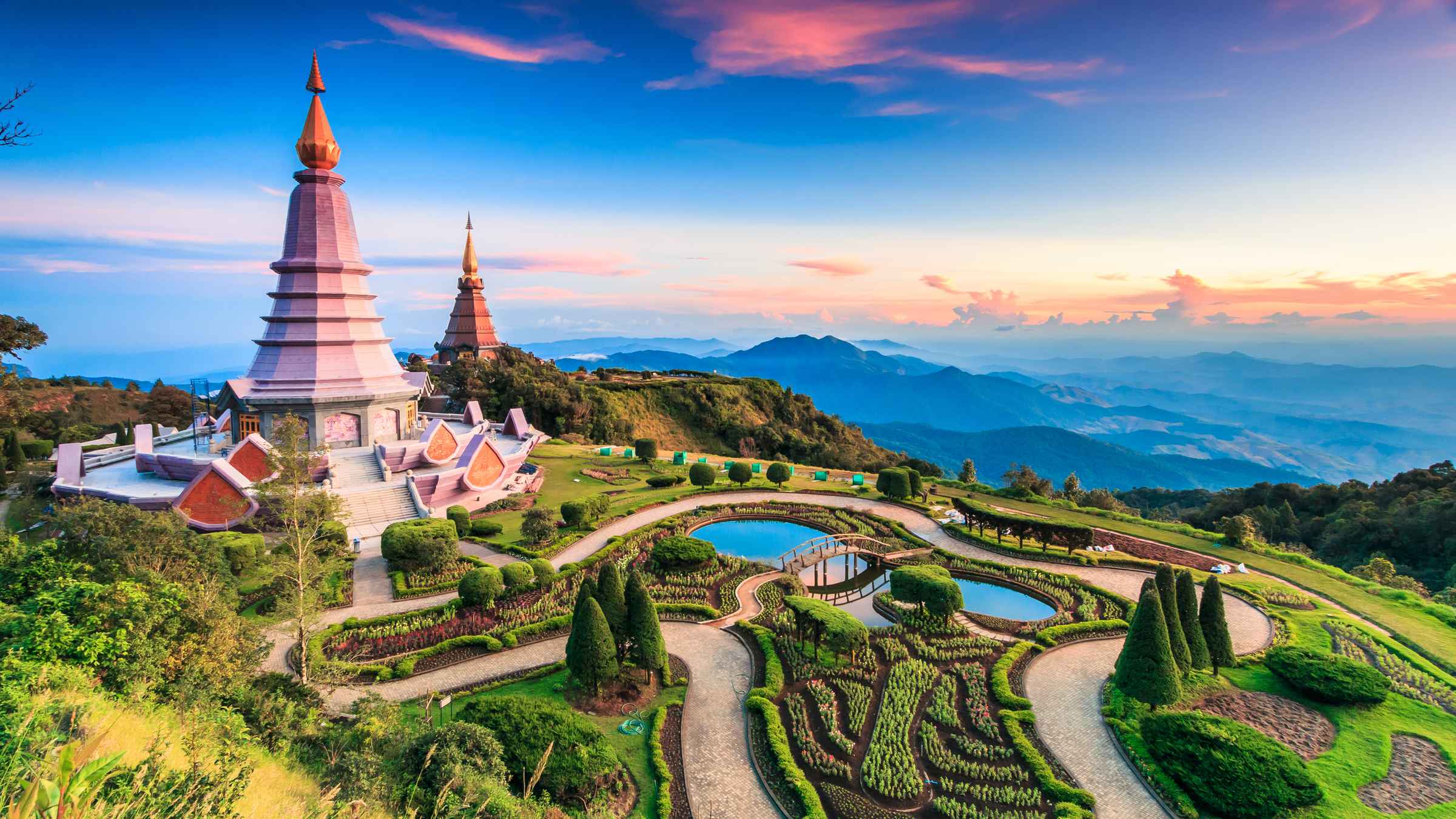 4 days from Koh Larn to Koh Mak
4 Days Around Koh Larn for lovers visiting Ta Yai Beach, Ao Suan Yai Beach and Tien Beach and many more attractions.
4 days
Jan 1 - Jan 4, 2022
Koh Larn
2 days (Jan 1 - Jan 2, 2022)
>
Koh Larn is an excellent place to escape on a day trip from Pattaya, famous for its white sands and turquoise waters.
See daily plan
16 min
Koh Mak
2 days (Jan 3 - Jan 4, 2022)
>
Koh Mak is a popular choice for families as it has quiet beaches and a very peacful nightlife.
See daily plan