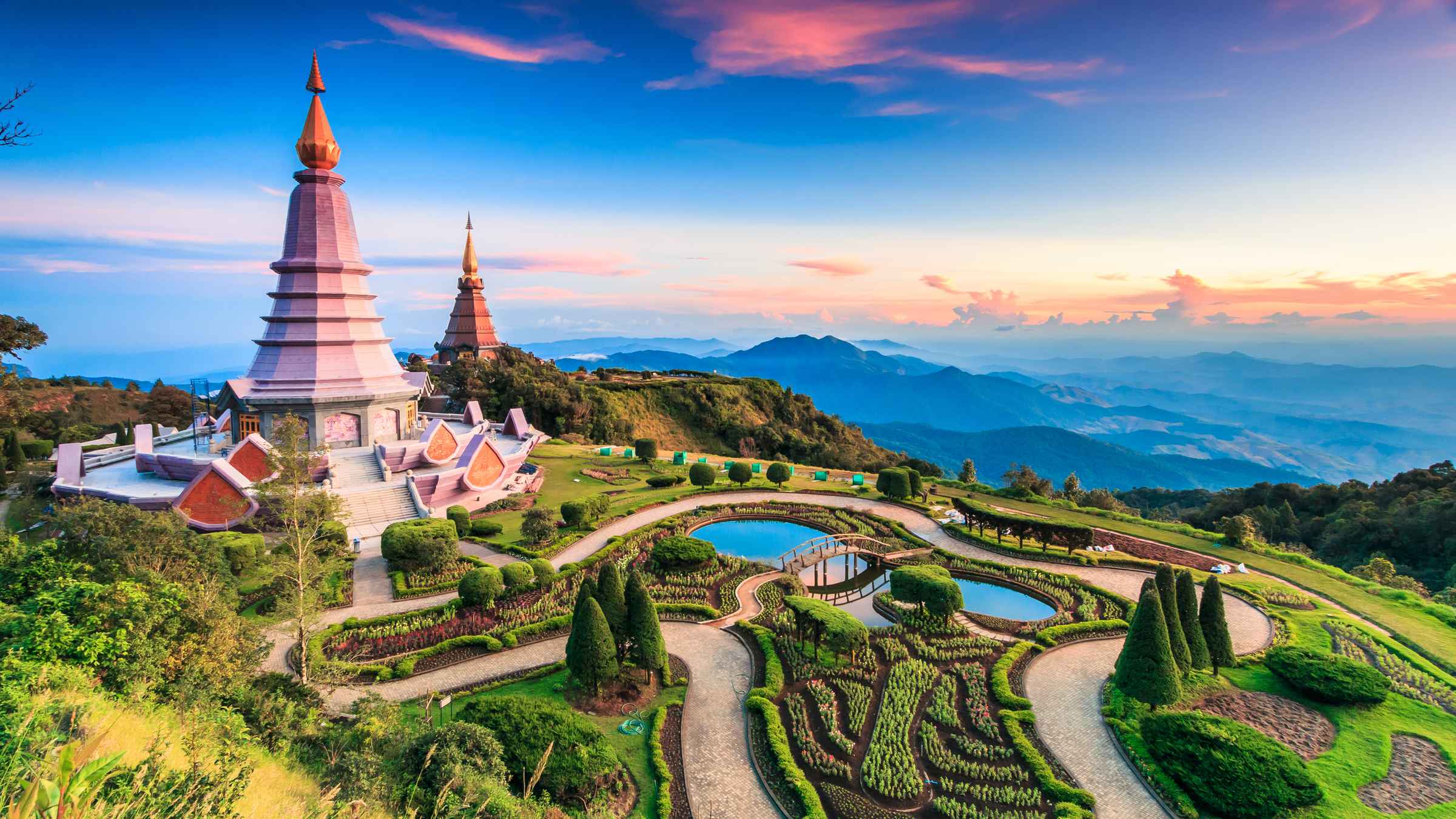 14 days from Koh Kradan to Krabi Province
14 Days Around Koh Kradan for lovers visiting Phra Ae Beach, Railay Beach and Bamboo Beach and many more attractions.
14 days
Jan 1 - Jan 14, 2022
Koh Kradan
3 days (Jan 1 - Jan 3, 2022)
>
Koh Kradan is the most beautiful of all the islands off Trang famous for its deep turquoise waters.
See daily plan
30 min
Koh Lanta
3 days (Jan 4 - Jan 6, 2022)
>
Koh Lanta is one of Thailand's most beautiful islands, located just off the coast of Krabi.
See daily plan
23 min
Koh Phi Phi
3 days (Jan 7 - Jan 9, 2022)
>
Koh Phi Phi is known as one of Thailand most beautiful islands and is a popular destination for backpackers and young tourist. The island has an abundance of guesthouses, hotels, resorts, restaurants, bars and clubs.
See daily plan
15 min
Phuket Province
3 days (Jan 10 - Jan 12, 2022)
>
Phuket is the biggest island in Thailand and has a large Chinese influence. It is blessed with magnificent beaches and well known for its dive sites. The island has a vast selection of hotels, resorts and budget accommodation.
See daily plan
2 hours
Krabi Province
2 days (Jan 13 - Jan 14, 2022)
>
Krabi Province is a popular beach destination in the Andaman sea with countless natural attractions.
See daily plan