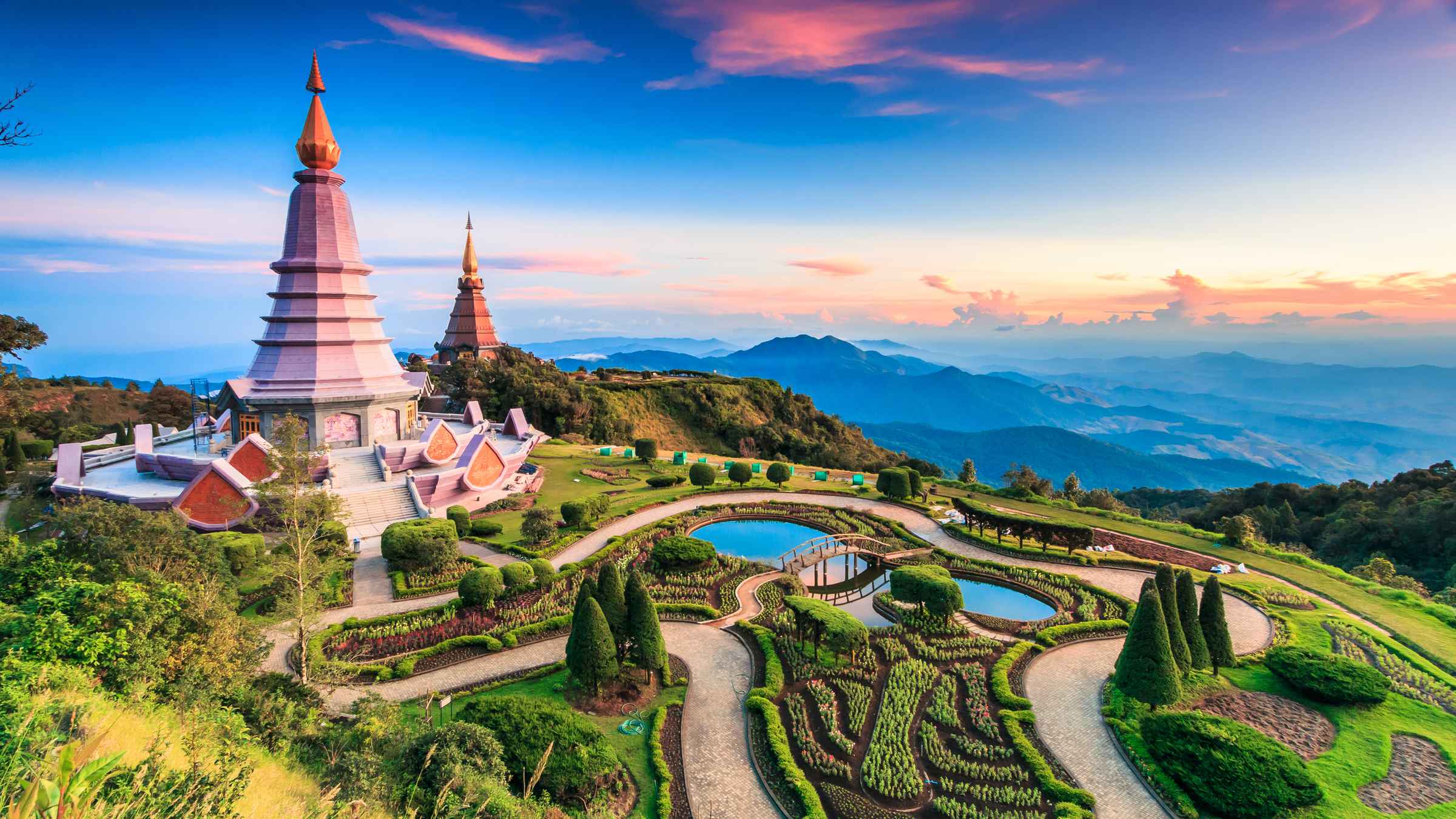 3 days in Kamphaeng Phet
A flight trip around Kamphaeng Phet for nature lovers visiting top attractions like Wat Khu Yang, Kamphaeng Phet Health Garden, Wat Pa Khao Khiao and many more.
3 days
Jan 1 - Jan 3, 2022
Kamphaeng Phet Province
3 days (Jan 1 - Jan 3, 2022)
>
Kamphaeng Phet provinceis is located in central Thailand. It has many World Heritage Sites that are worth visiting. There are also many stunning natural and cultural attractions to be discovered.
See daily plan