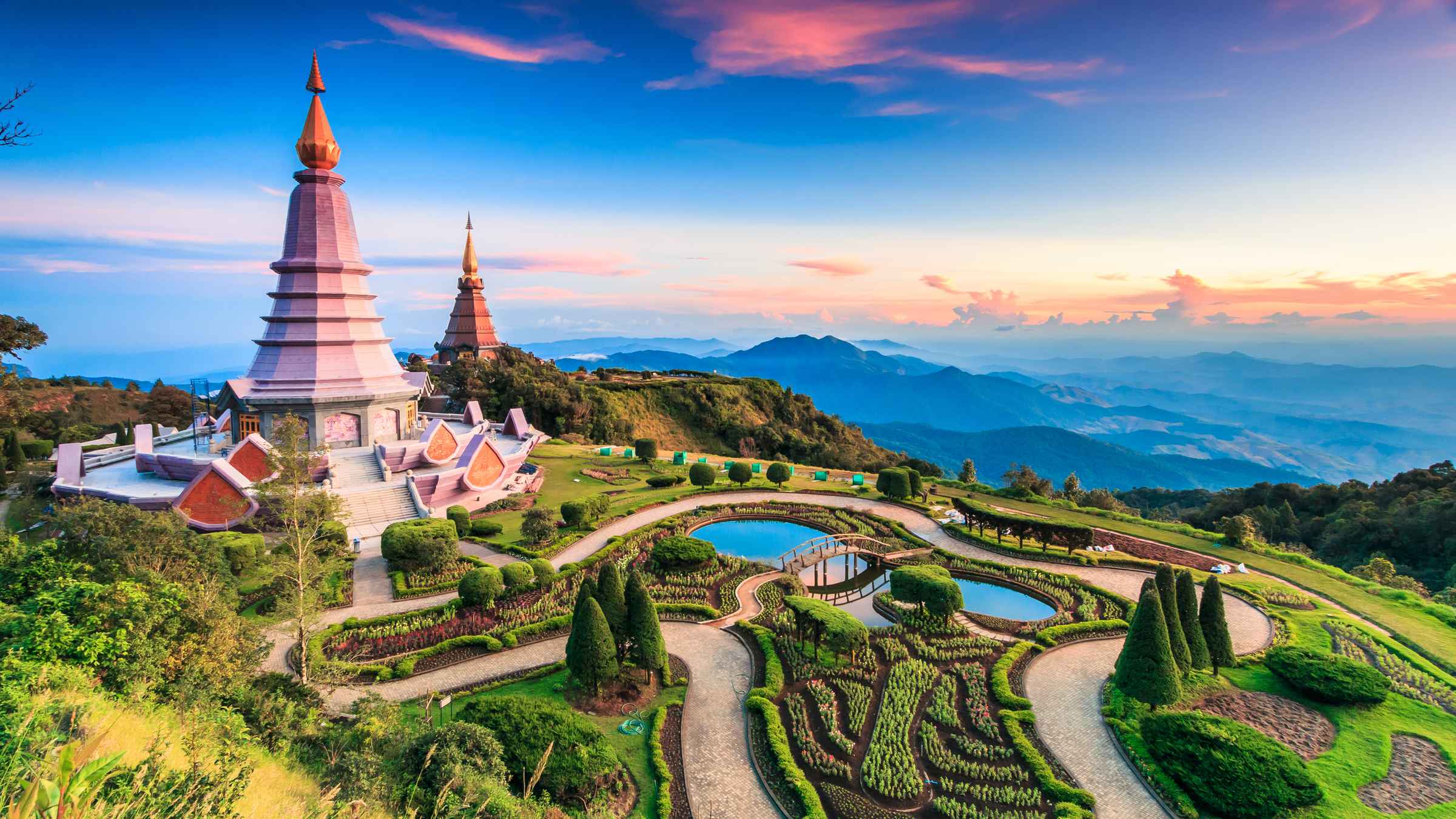 A day in Kalasin Province
1 Day In Kalasin Province for lovers visiting Huean Kalasin Suandontham and many more attractions.
Kalasin Province
1 day (Jan 1, 2022)
>
Found in the Northeast of Thailand with an important historical background. Home to the biggest and best fossil research center and dinosaur museum in S.E.Asia.
See daily plan