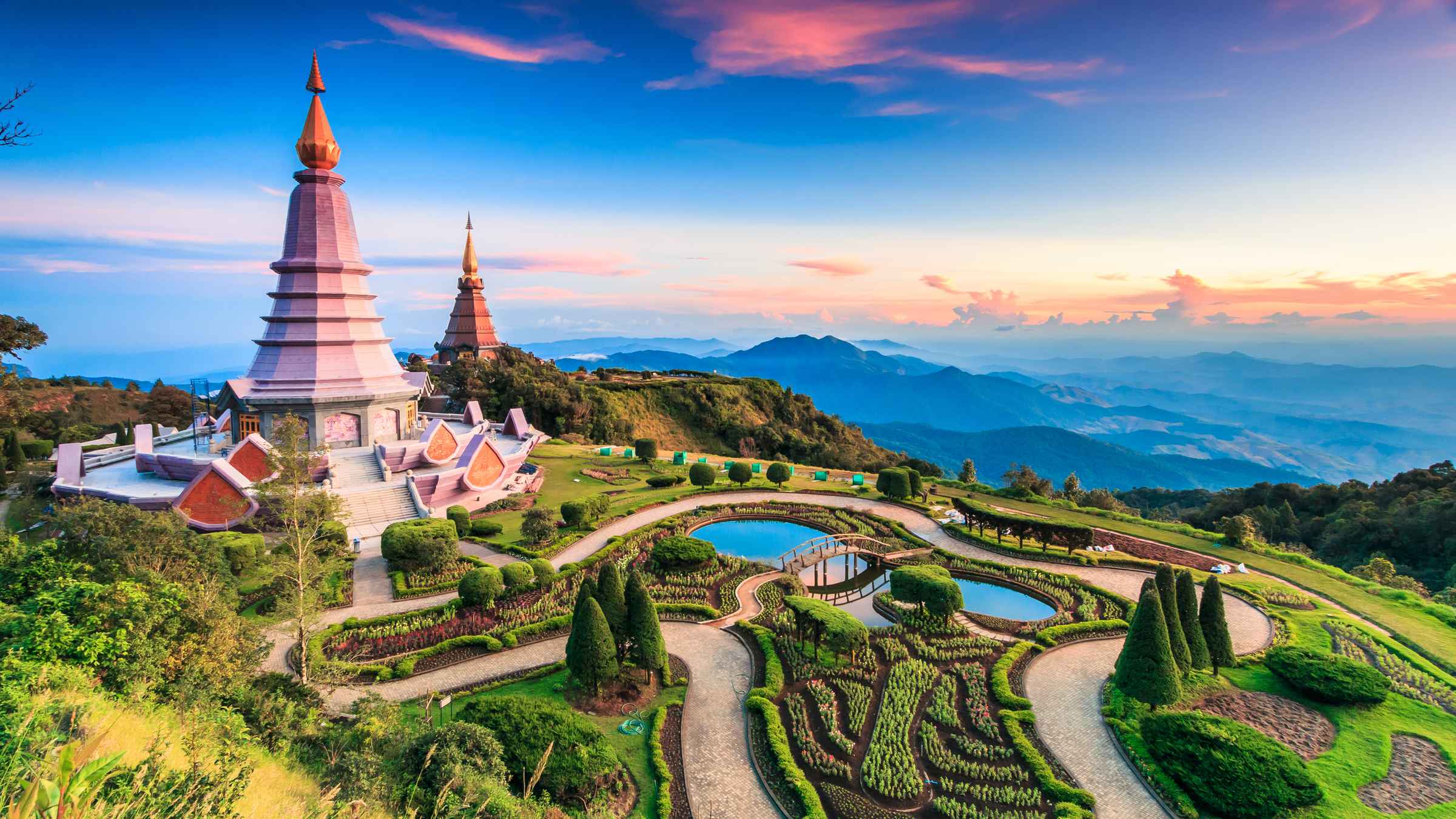 A day in Chiang Rai Province
1 Day In Chiang Rai Province for Spirituality lovers visiting Wat Rong Khun (White Temple), Wat Rong Seur Ten (Blue Temple) and Arisara Thai Massage and many more attractions.
Chiang Rai Province
1 day (Jan 1, 2022)
>
Chiang Rai is a mountainous region submerged in rivers and jungles. The natives are a mixture of various ethnic backgrounds and traditions.
See daily plan