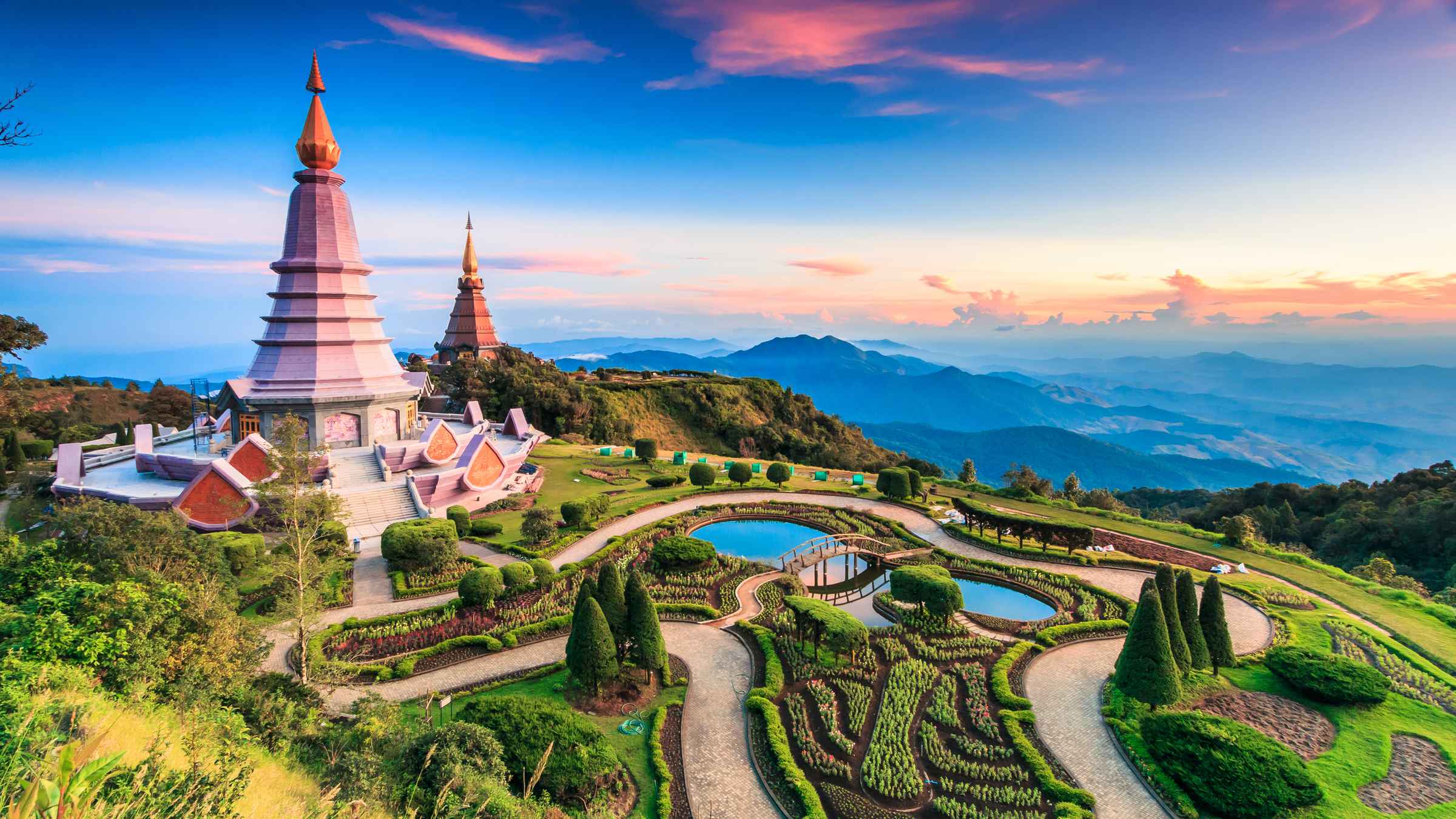 A day in Chiang Rai Province
1 Day In Chiang Rai Province for Food lovers visiting Choui Fong Tea house, Arisara Thai Massage and Walking Street Chiang Rai and many more attractions.
Chiang Rai Province
1 day (Jan 1, 2022)
>
Chiang Rai is a mountainous region submerged in rivers and jungles. The natives are a mixture of various ethnic backgrounds and traditions.
See daily plan