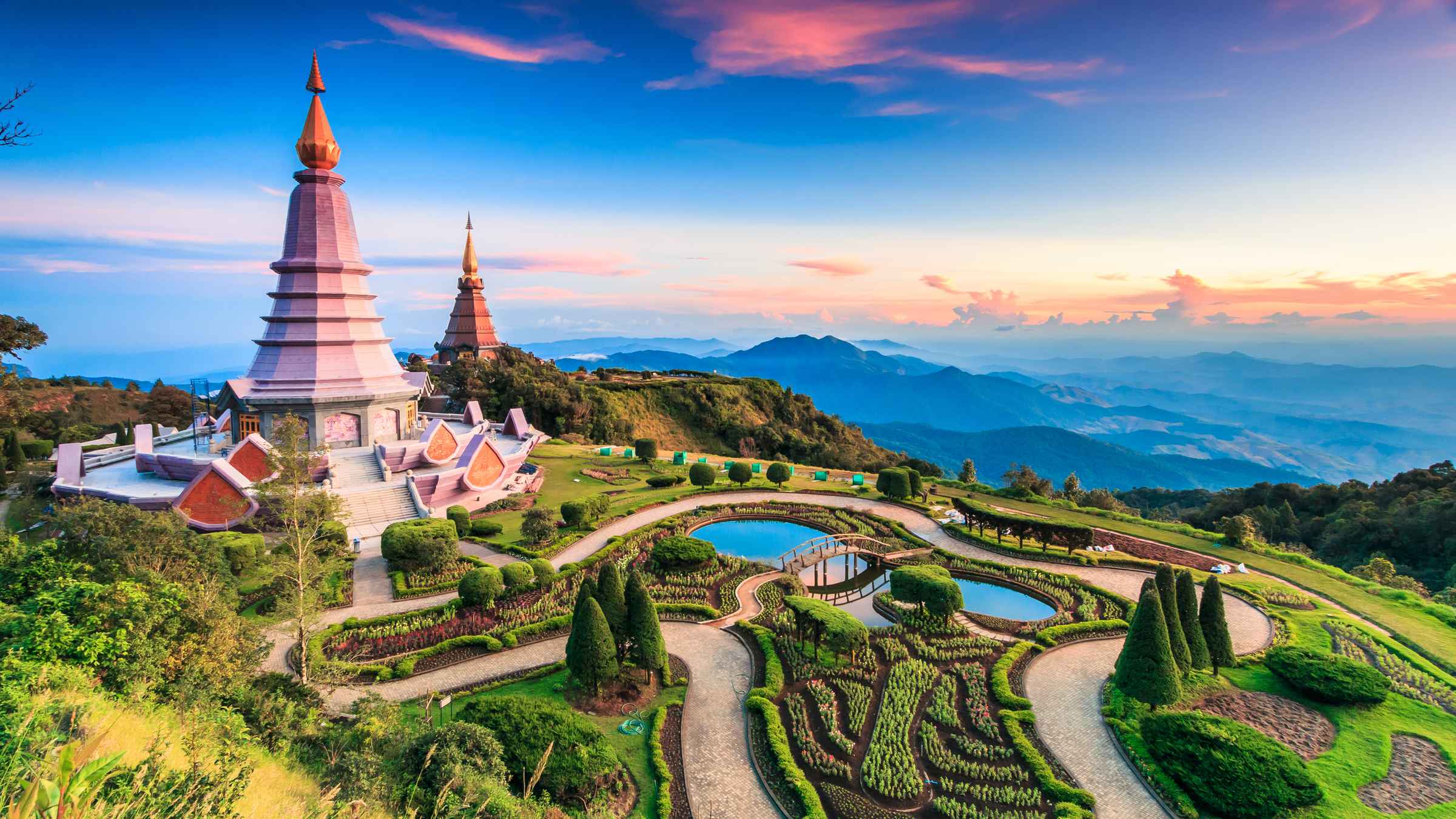 5 days from Chiang Mai Province to Chiang Rai Province
5 Days Around Chiang Mai Province for lovers visiting Wat Rong Seur Ten (Blue Temple), Baandam Museum (Black Temple) and Choui Fong Tea, Mae Chan Tea House & Plantation and many more attractions.
5 days
Jan 1 - Jan 5, 2022
Chiang Mai Province
3 days (Jan 1 - Jan 3, 2022)
>
Chiang Mai has cooler weather than the rest of Thailand, beautiful mountains, hill tribe villages and botanical gardens make this an ideal location for trekking and exploring. Very popular with tourists who want to try cooking classes, massage schools, handcraft workshops or even river rafting.
See daily plan
31 min
Chiang Rai Province
2 days (Jan 4 - Jan 5, 2022)
>
Chiang Rai is a mountainous region submerged in rivers and jungles. The natives are a mixture of various ethnic backgrounds and traditions.
See daily plan