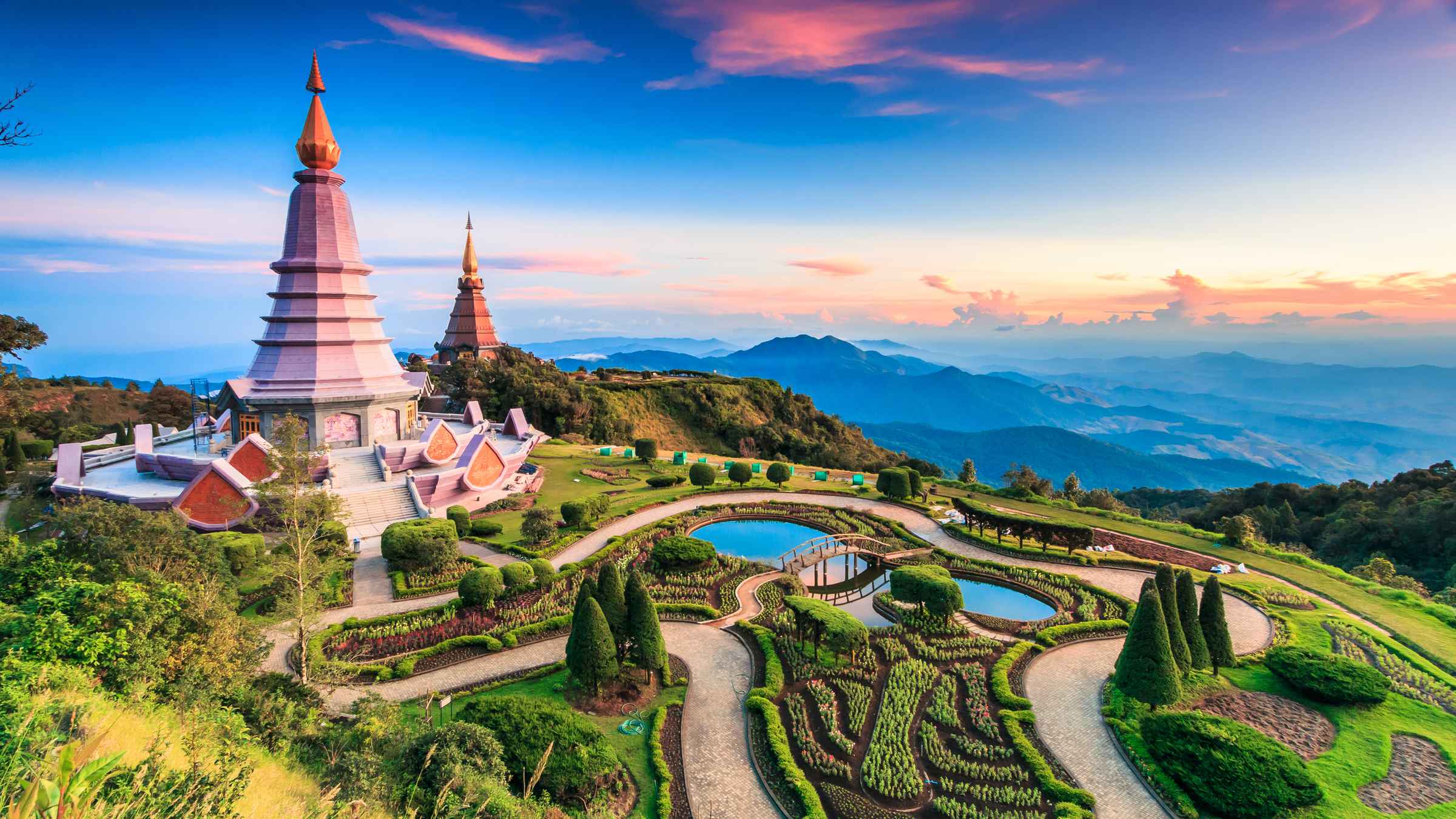 A day in Chachoengsao Province
1 Day In Chachoengsao Province for Food lovers visiting Bang Kla Floating Market, Baan Mai Market 100 Years and Taksin the Great Tomb and many more attractions.
Chachoengsao Province
1 day (Jan 1, 2022)
>
Famous for the giant pink Hindu Ganesh statue the region is known for mangoes. During the mango season, there will always be a mango festival.
See daily plan