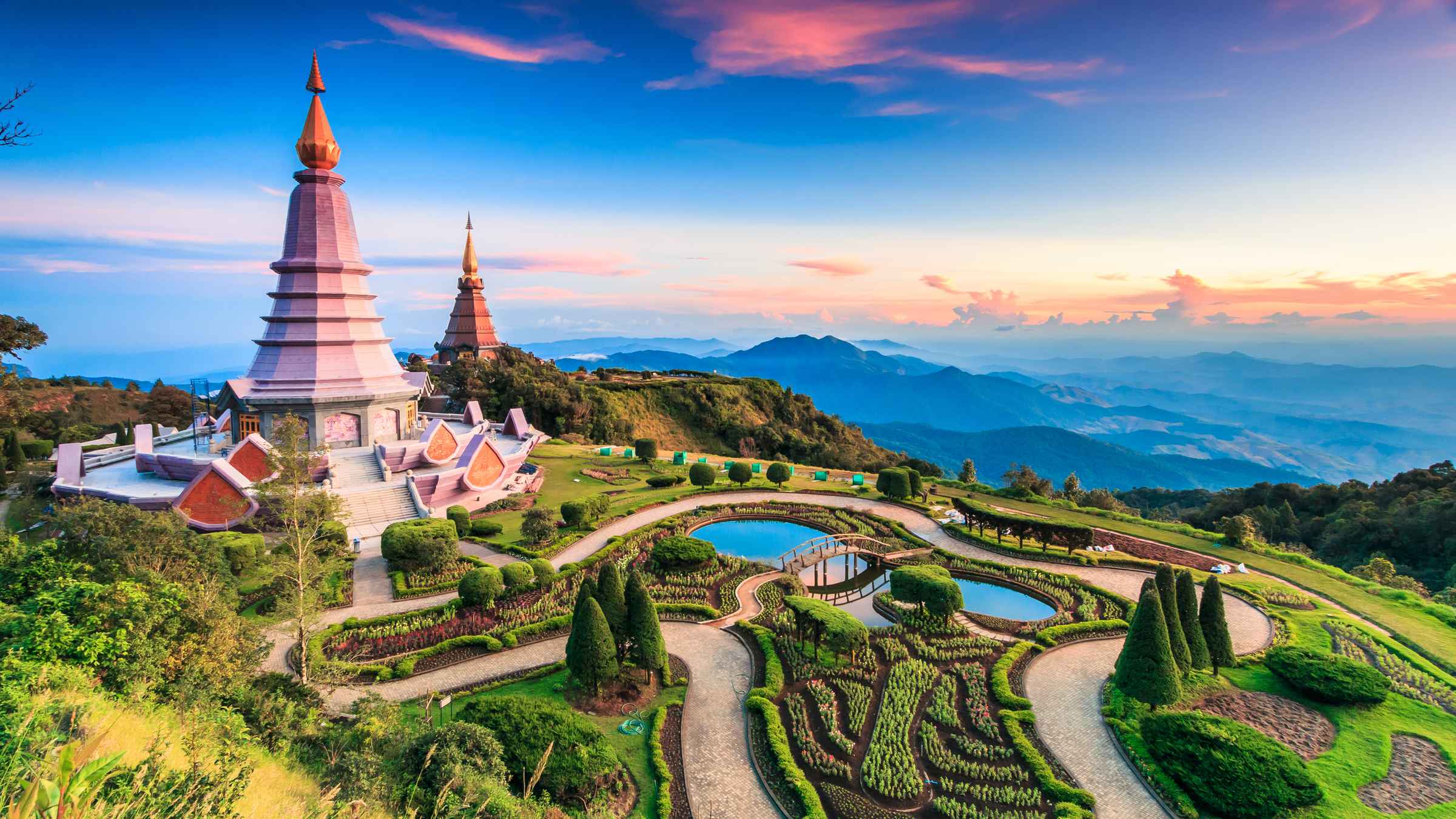 5 days from Buri Ram Province to Khon Kaen Province
5 Days Around Buri Ram Province for lovers visiting Phanom Rung Historical Park, Phra Mahathat Kaen Nakhon and Khon Kaen 200 Years Public Park and many more attractions.
5 days
Jan 1 - Jan 5, 2022
Buri Ram Province
3 days (Jan 1 - Jan 3, 2022)
>
Buri Ram is a land of volcanoes and ancient Khmer Civilization site in Thailand which makes it a unique historical tourist attraction.
See daily plan
3 hours
Khon Kaen Province
2 days (Jan 4 - Jan 5, 2022)
>
Khon Kaen has some fascinating historical and archaeological sites, also an excellent place to watch the production of Mudmee Silk or participate in outdoor activities within some of the many animal reserves or national parks.
See daily plan